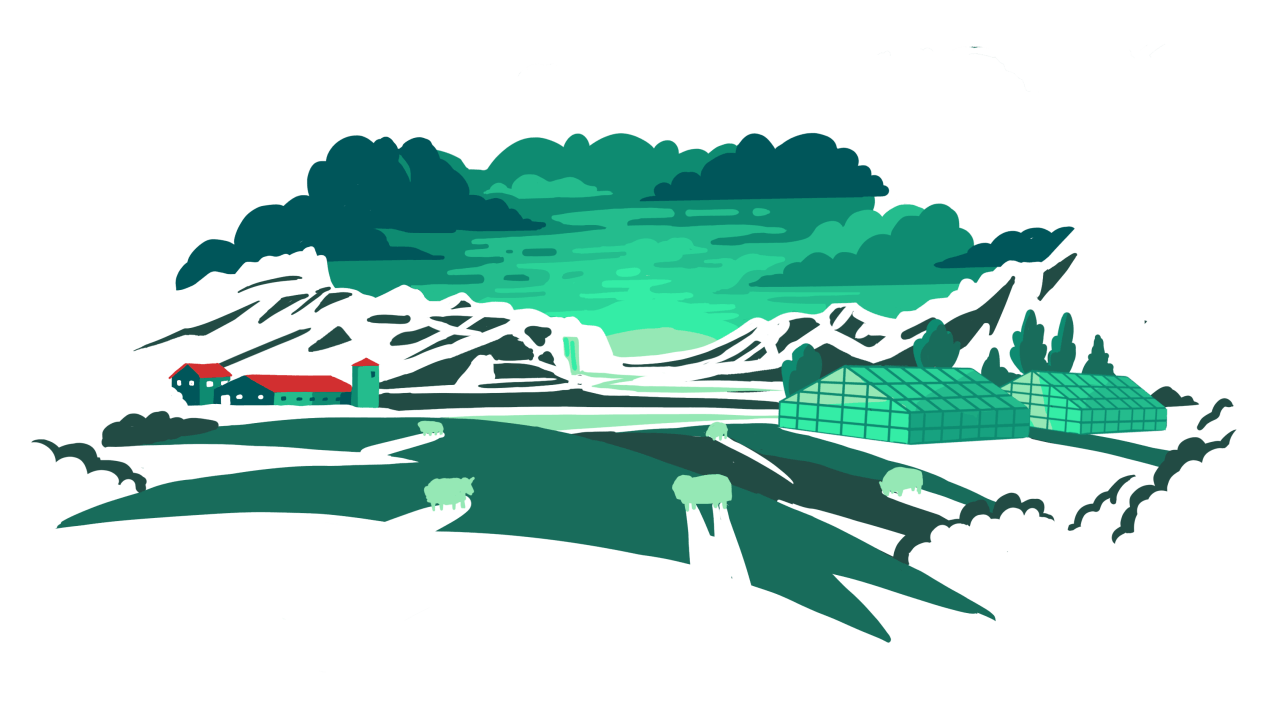 Export sectors
Food and natural products
There is tremendous potential for the production and export of food products made from Icelandic natural products and specialized foods.
Icelandic origin
The aim is to promote awareness of Iceland as the country of origin of clean and wholesome food and natural products produced sustainably.
Food traceability and the connection to its origin and history create value. In Iceland, specialized food and beverage companies have taken advantage of the Icelandic origin and connection with the country's image to differentiate their brands in foreign markets. Examples of this are milk, Icelandic water, and beverages such as beer and vodka. Manufacturers of skin care products and nutritional products made from Icelandic herbs, minerals, and small algae connect their products to the purity of Icelandic nature.

This focus covers everything from product development, production, and sale of pure, natural, and agricultural products consumed as close as possible to their origin, to high-tech production of bioactive substances and protein from microalgae, to marketing for Icelandic beverages and skin care products on international markets.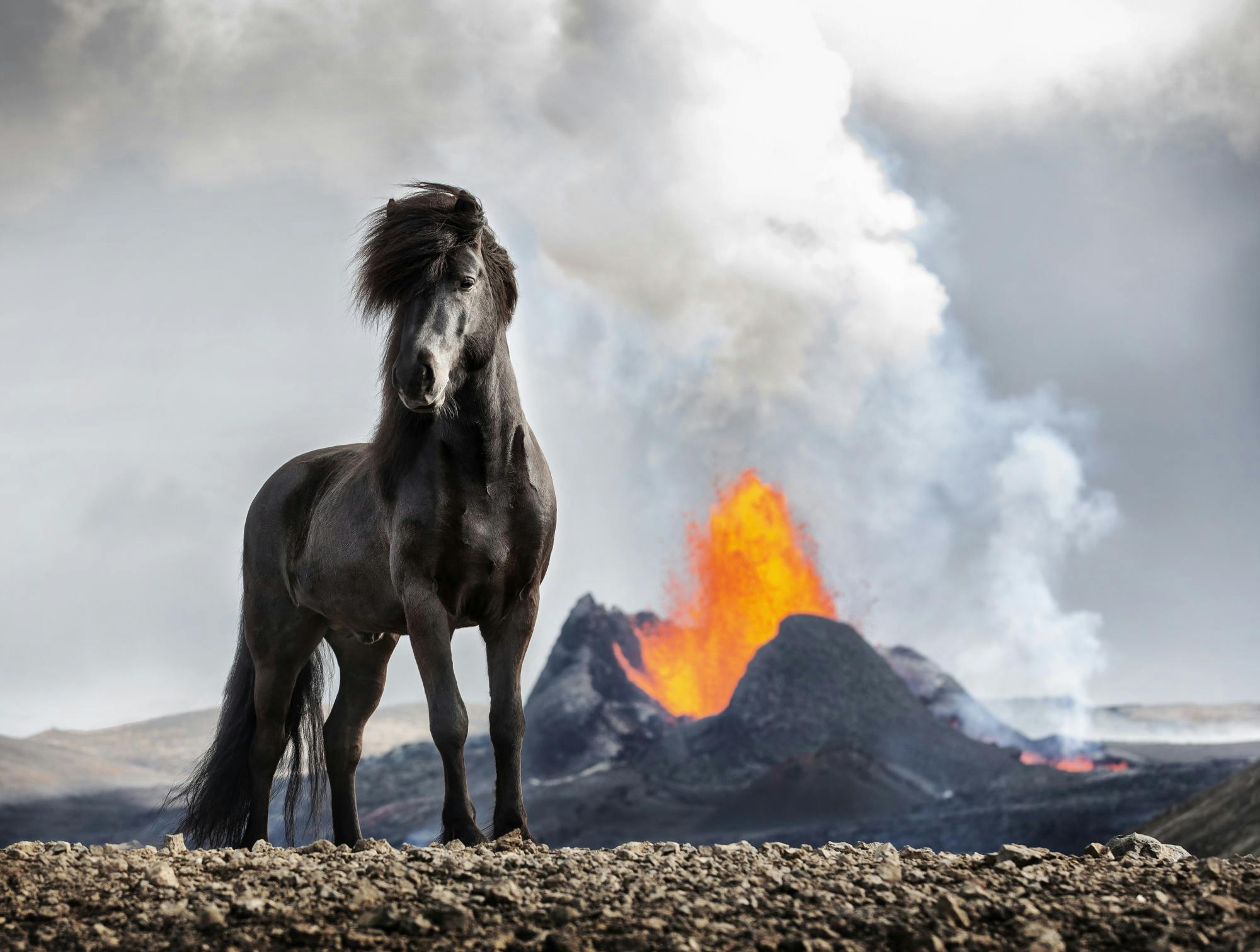 Horses of Iceland
Horses of Iceland is a marketing project about the Icelandic horse that was launched in 2015 with the involvement of the main associations and stakeholders in the industry, Business Iceland and the government. Business Iceland is the developer of the project, which has now been extended until 2024.
Want to know more?
Food and natural products
Find out more about our projects in the field of food and natural products.