28. apríl 2023
Nordic countries present green solutions at the 2025 World Expo in Osaka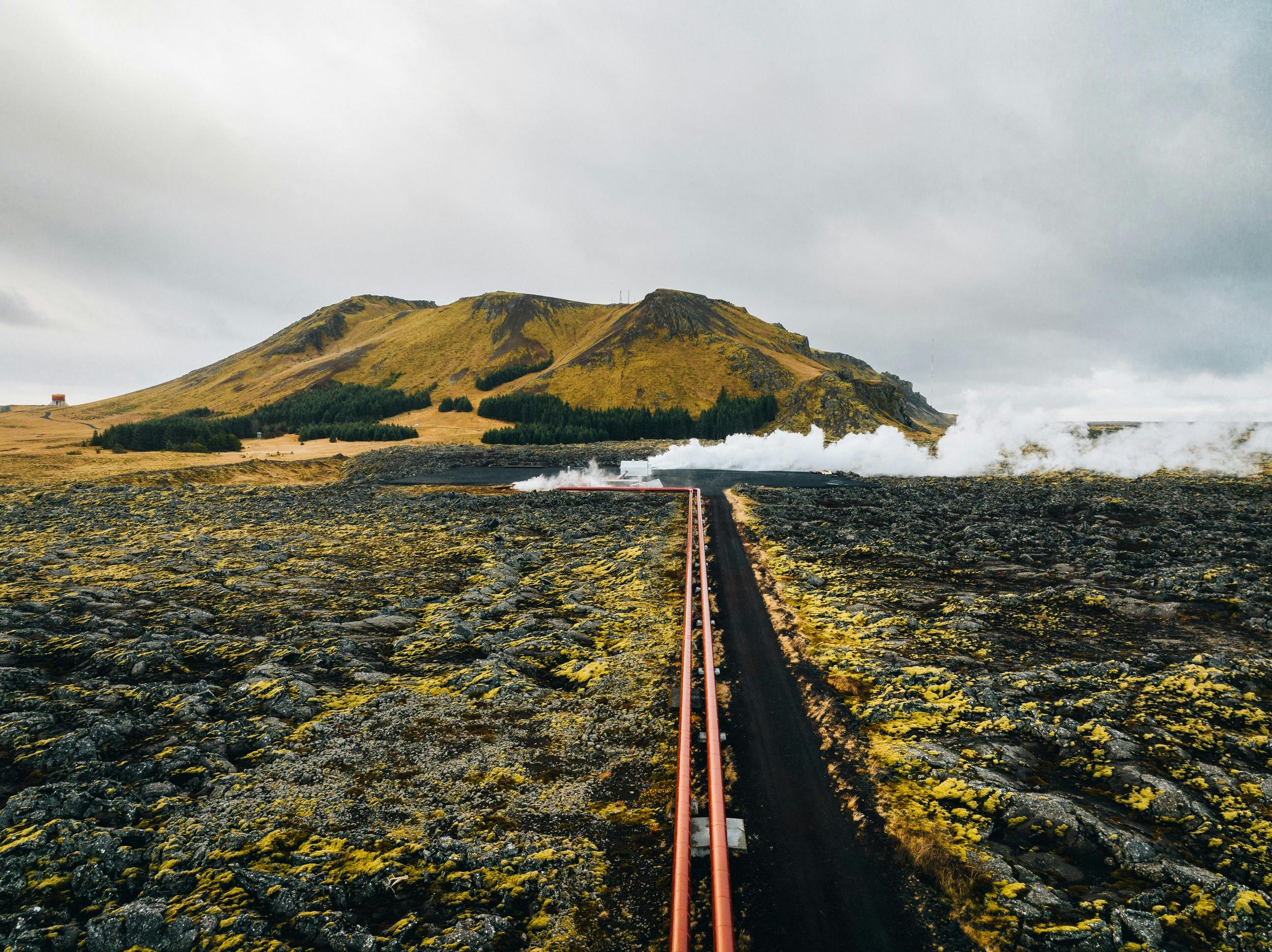 Osaka, Japan, will host the World Expo from April 13 – October 13, 2025. Estimates are that 28 million visitors will attend the exhibition.
Iceland, Denmark, Finland, Norway, and Sweden, will participate together in a Nordic Pavilion at the 2025 World Expo in Osaka, Japan. Emphasis will be on promoting green solutions from the Nordics.
"The Nordic countries have a long history of cooperation. The business environment of these countries is very similar, and the countries have all focused on developing solutions for a green transition," says Þórdís Kolbrún Reykfjörð Gylfadóttir, Iceland's Minister of Foreign Affairs.
The World Expo will take place in Osaka, Japan, from April 13 – October 13, 2025. Around 28 million people are expected to visit the exhibition. Japan is the world's third-largest economy, and potential business opportunities for Nordic companies are tremendous. The Nordic countries will work collaboratively to strengthen the countries' business relations in this market and emphasize promoting green solutions to environmental and climate issues. Iceland's participation is a joint effort between the Ministry of Foreign Affairs and Business Iceland.
"The World Expo is an ideal platform for Icelandic companies to present their products and services. Not only to the Japanese market but the global audience attending the Expo. We look forward to presenting Icelandic exports and investment opportunities," says Pétur Óskarsson, managing director of Business Iceland.
The shared vision of the Nordic countries, which the Nordic Council of Ministers has approved, is that the Nordics will be the most sustainable and integrated region in the world by 2030. The cooperation at the World Expo aligns with this vision and opportunity to promote the countries in that way.
"The World Expo 2025 is an opportunity to show how much the Nordic countries highlight shaping a common future vision. We will emphasize cooperation between the public and private sectors concerning the exhibition. Iceland will have a large stage there to present its diverse green solutions and ingenuity in connection with our long history of using sustainable energy options," says Minister Þórdís Kolbrún Reykfjörð Gylfadóttir.
Design competition for a joint exhibition pavilion
 There will be a design competition to create a joint exhibition pavilion for the Nordic countries with an area of almost 1000 m2. The pavilion will include the presentation space and likely a cafe, gift shop, and conference and meeting facilities.