Export services
A Clear Path to the World Outside
Business Iceland can access an extensive network of experts through the Foreign Service, including trade representatives in Icelandic embassies abroad as well as foreign advisers. In addition, Business Iceland has a service agreement with Business Sweden that can open open doors to even more markets for rapidly growing companies. 
2021
Initiated cooperation with Business Sweden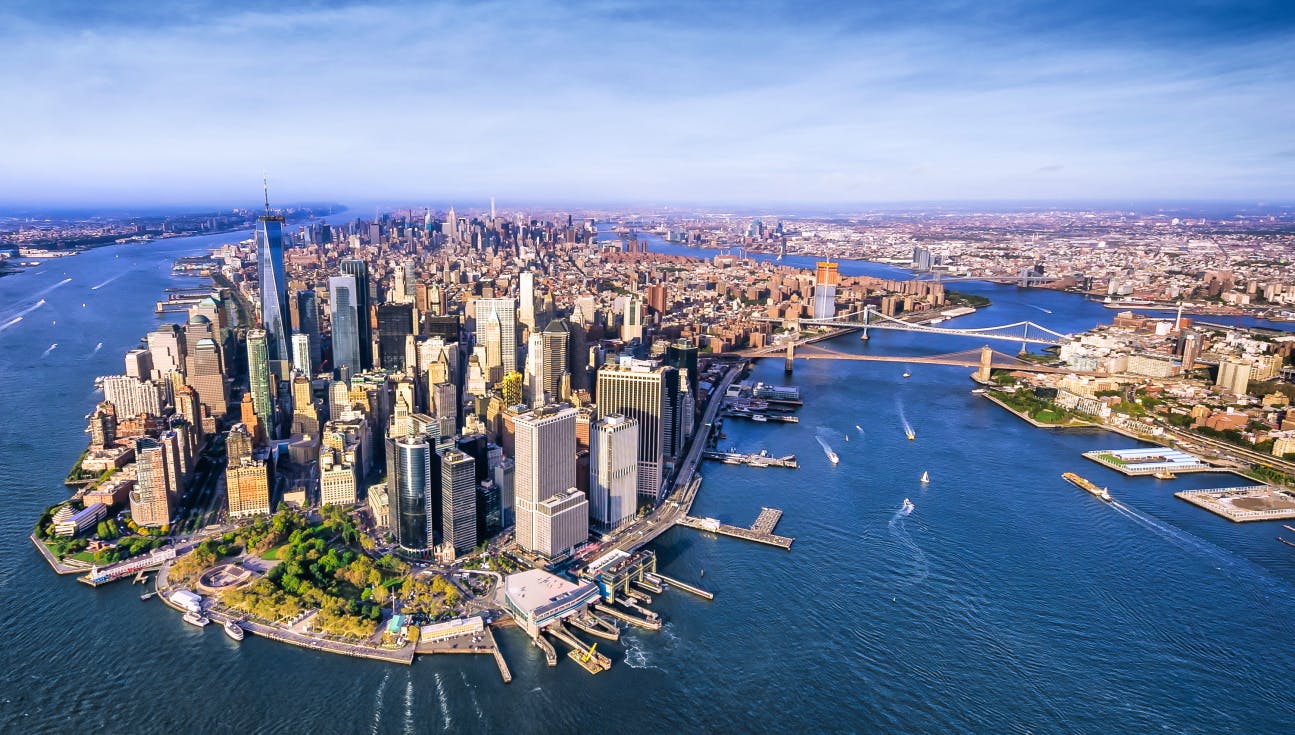 Establish new markets for your business 
Business Iceland can help your business reach new markets. Through a network of foreign trade representatives in twelve Icelandic embassies abroad, we can offer a wide range of services from experienced experts who are well-versed in the market. We can also access an extensive network of in-market advisors to help your company find its footing on new ground. 
Business Iceland has an agreement with Business Sweden that gives growth companies an opportunity to access comprehensive consulting services for entry and expansion in foreign markets. Business Sweden employs 550 experts and consultants in more than 40 countries. The services offered are highly diverse and valuable for all companies planning to expand. 
Business Iceland acts as an intermediary with Business Sweden and provides services on a market basis. Pricing depends on the nature and scope of the project. Growing companies that meet certain criteria may be eligible for a cost-participation scheme from Business Iceland. Contact us to learn more.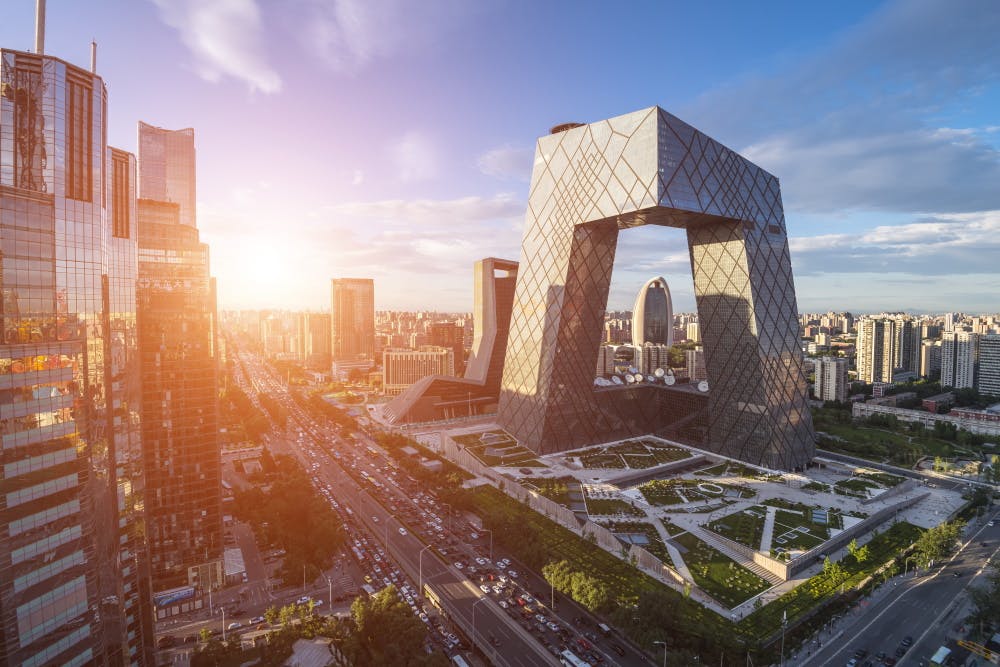 Iceland's Trade Representatives
Business Iceland and the Ministry of Foreign Affairs Trade Division offer Icelandic companies a wide range of services throughout their twelve embassies with dedicated trade representatives on staff. 
The trade representatives have thorough experience and knowledge of local customs, possess critical networks, and have excellent relationships in the regions with the export councils and other parties that have the potential to benefit Icelandic business.
Want to learn more?
Export service
Explore new opportunities waiting outside of Iceland.