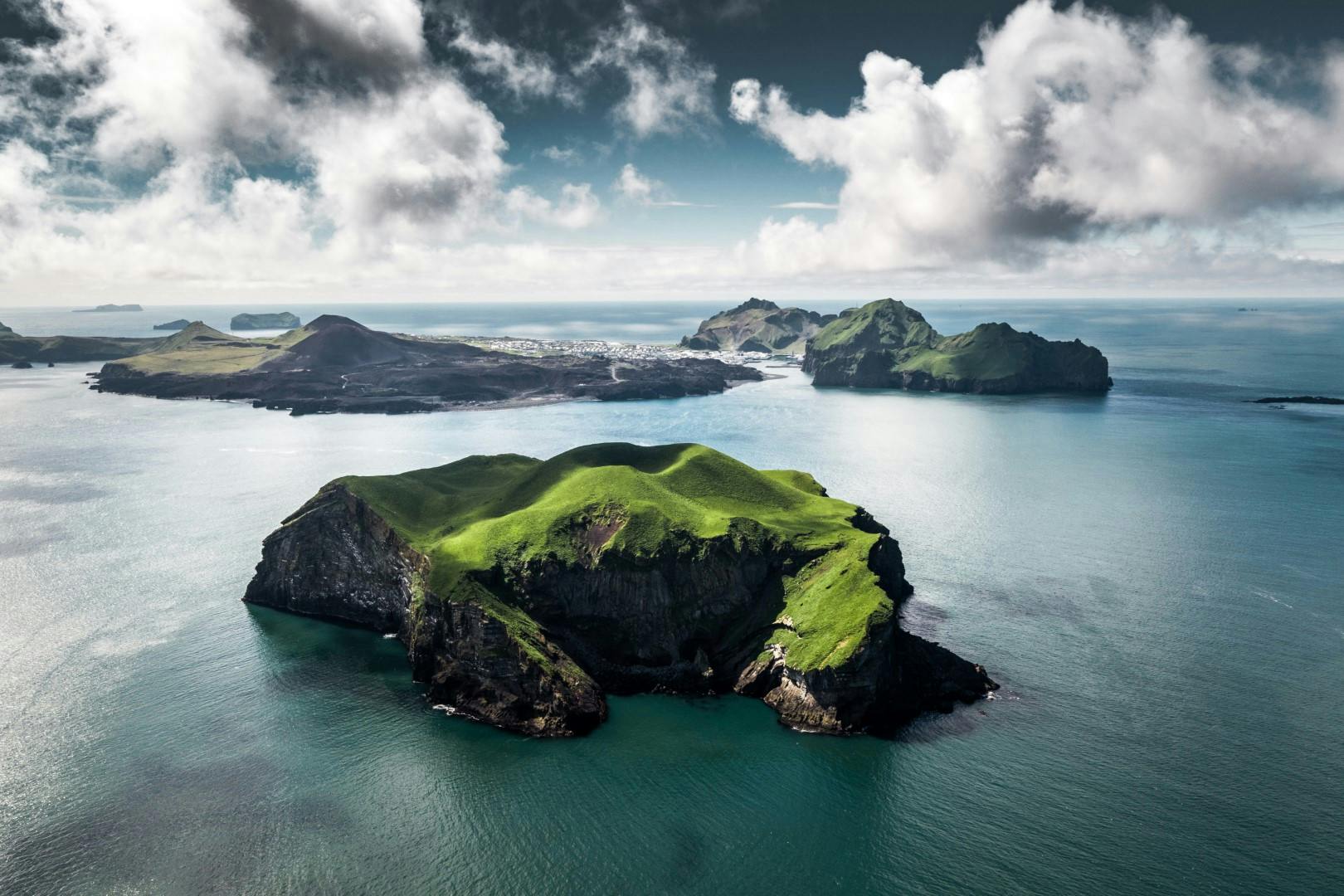 Collaboration
Grænvangur
Grænvangur's role is to strengthen co-operation between the economic sector and the government in reducing greenhouse gas emissions and supporting the goal of a carbon-neutral Iceland in 2040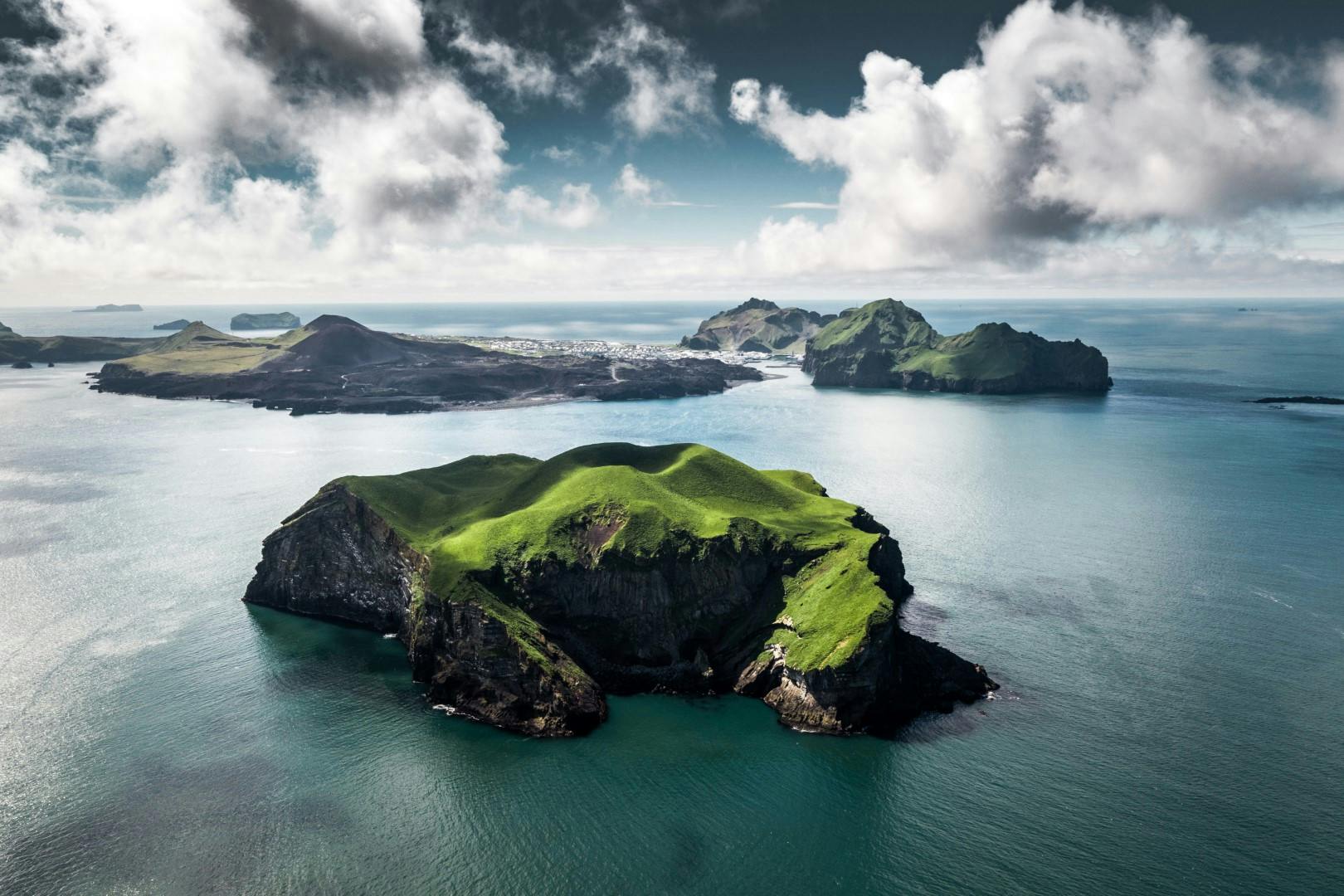 Carbon-neutral Iceland in 2040
Iceland is aiming for carbon neutrality in 2040. Icelanders already use renewable energy sources for electricity generation and heating. One of the biggest challenges of today is energy transition in transport. Grænvangur brings together Icelandic companies and the government in measures aimed at accelerating the energy transition in transport so that Iceland can achieve its ambitious goal in climate issues.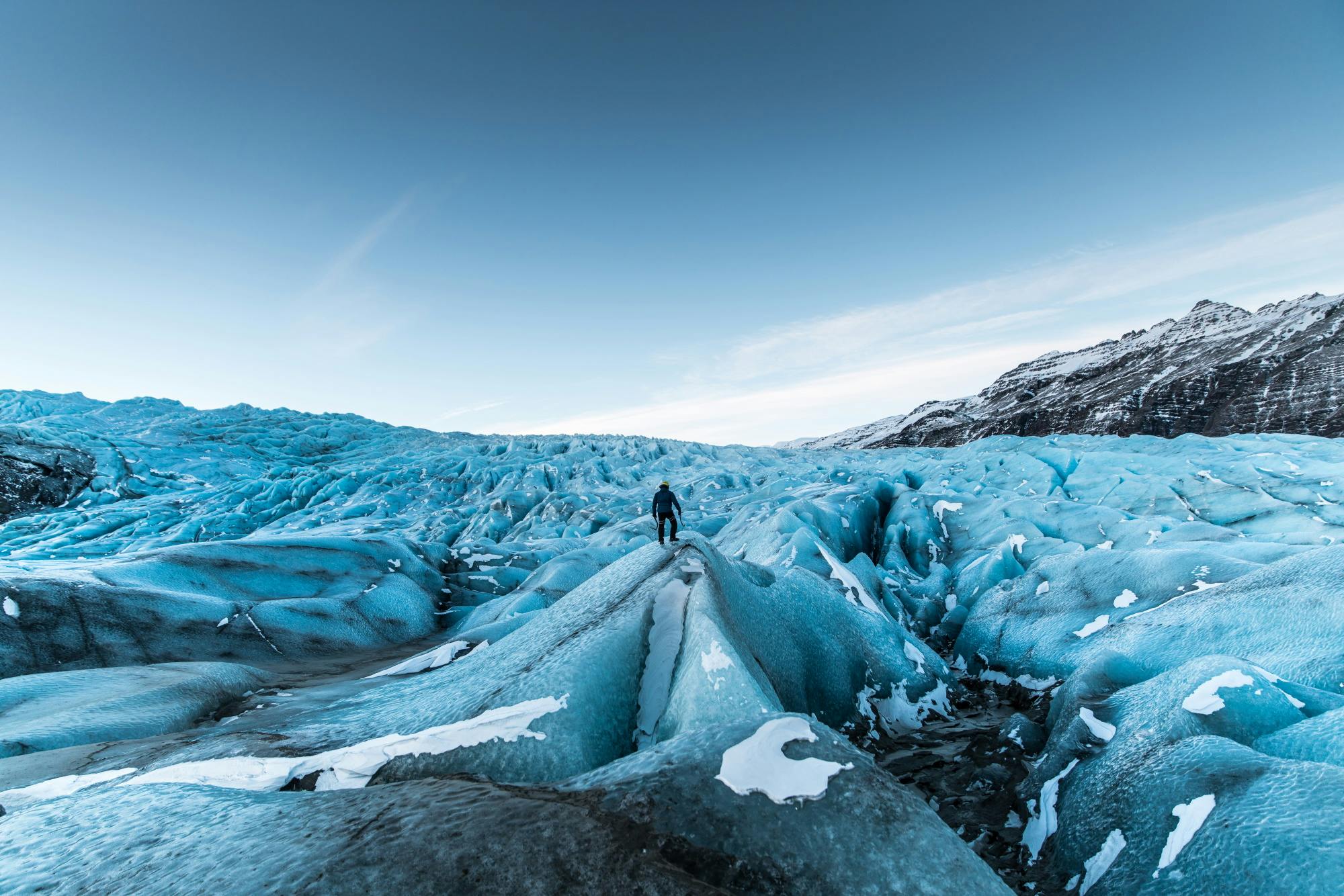 More climate-friendly operations - take the plunge!
When it comes to taking the first steps towards more environmentally and climate friendly operations, it is important to prioritise what your company can actually do and maintain. On Grænvangur's website, you can find advice, information and special calculators for Icelandic companies aiming for carbon neutrality.
Would you like to know more?
Green solutions
Find our more about Grænvangur's projects