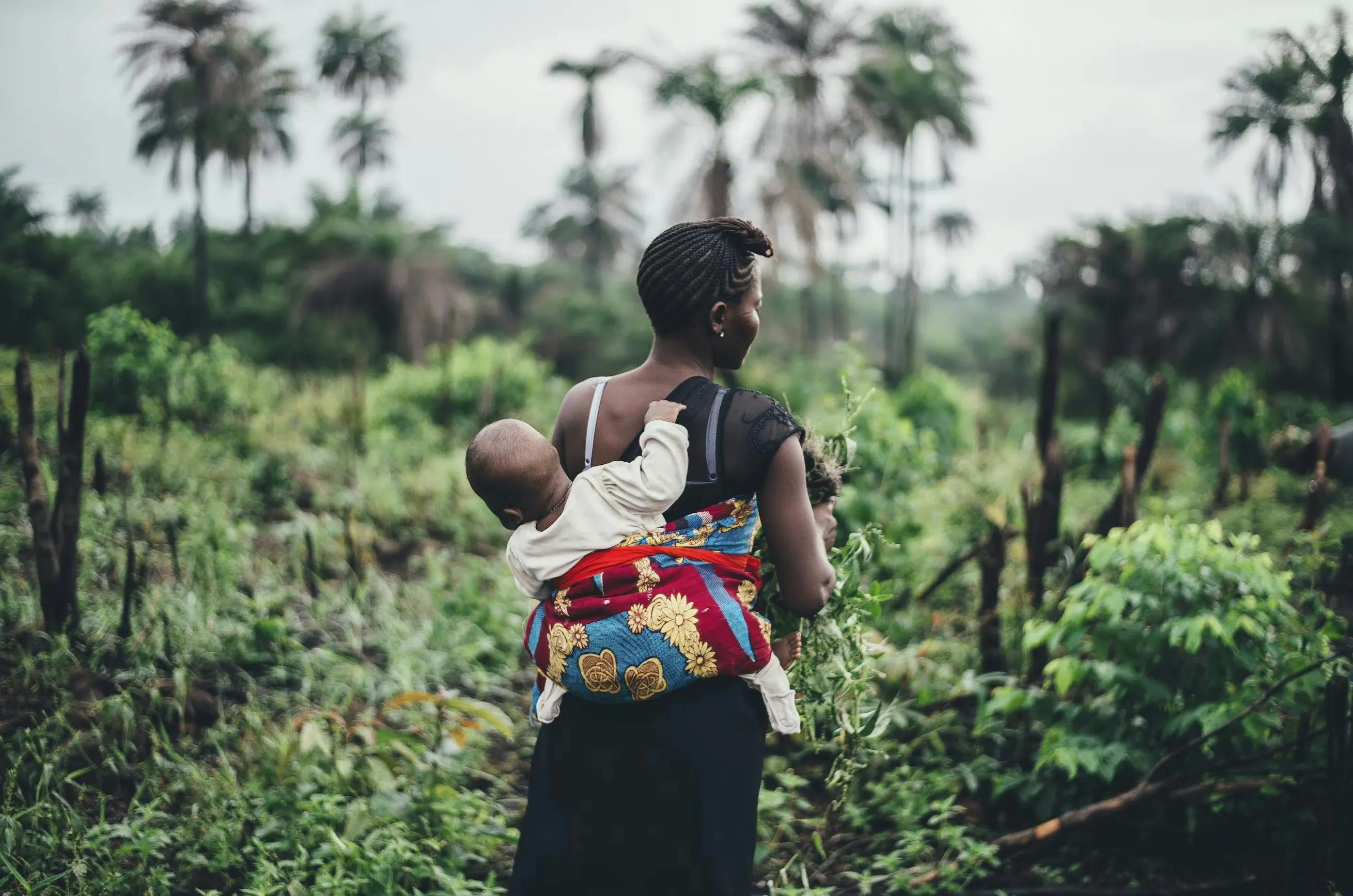 Cooperation in developing countries
Heims­torg
Heimstorg is Business Iceland's support and communication portal for creating and expanding opportunities for Icelandic companies in developing countries and elsewhere.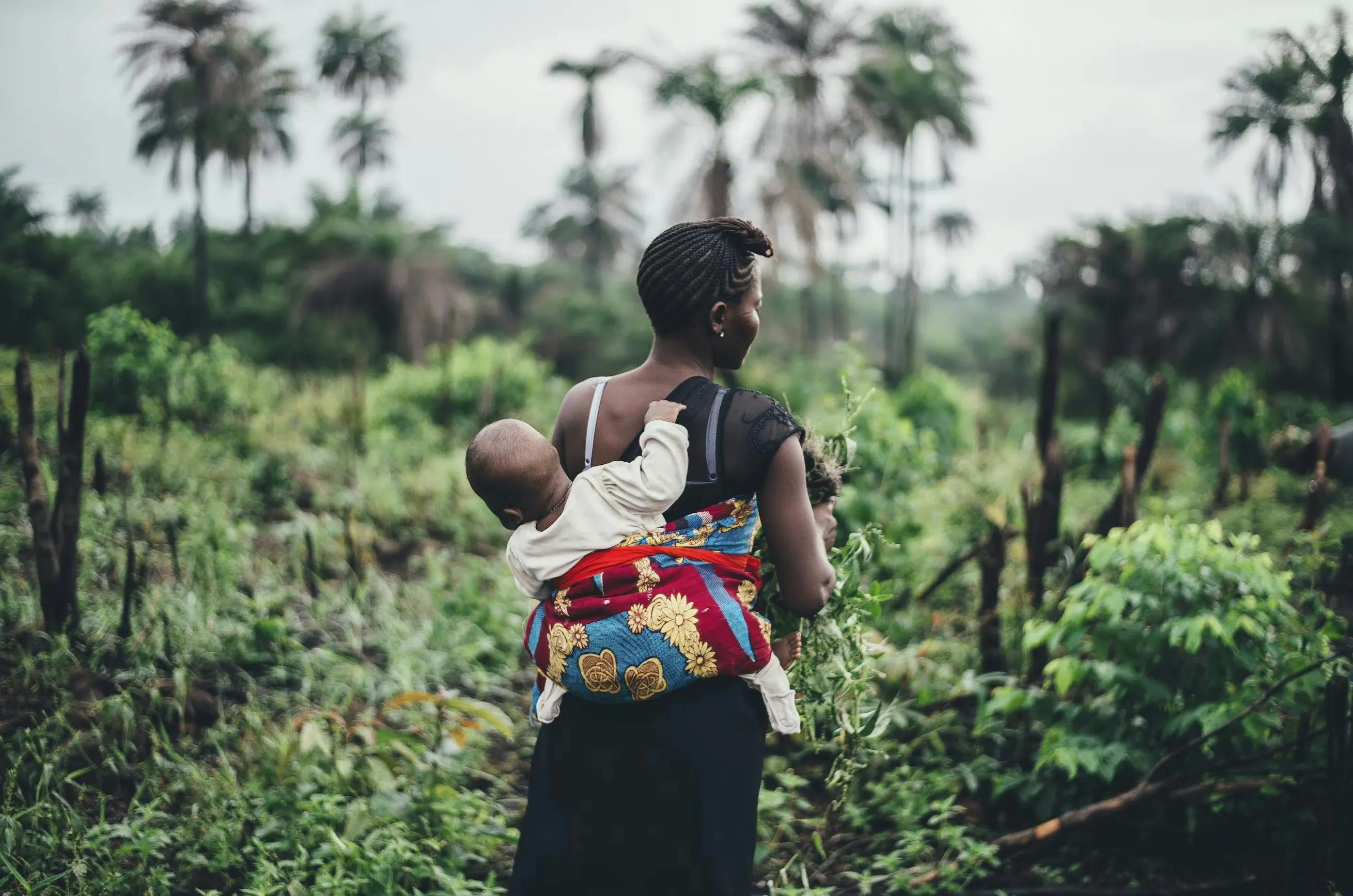 Heimstorgið
Through Heimstorg, you will find the expertise, support, and guidance to implement your ideas. Business Iceland manages the operation of Heimstorg under an agreement with Iceland's Ministry of Foreign Affairs. 
Backing the project is the Ministry of Foreign Affairs expert network. Iceland's network of ministries is familiar with business opportunities, cooperative development efforts, business services, a wide variety of development funds in Europe, and joint funds between the government and industry available to Icelandic companies. At the same time, experts from other ministries and contacts from multinational funding organizations contribute to the project.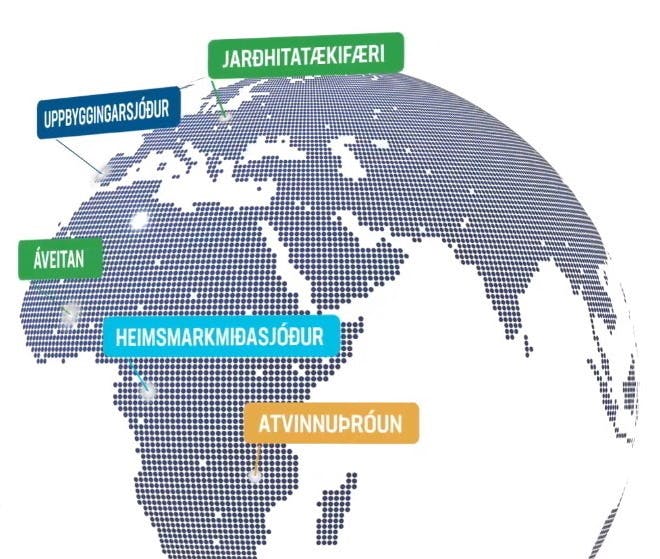 Partnership opportunities
Heimstorgin launched in March 2021. Heimstorg monitors how companies can enroll in services and guidance from the Ministry of Foreign Affairs, the government, and other companies that have worked strategically in similar markets.
The staff at Heimstorg are available to advise on the most successful strategies to apply for grants for special projects.
Heimstorg
Want to know more?
Explore the opportunities.