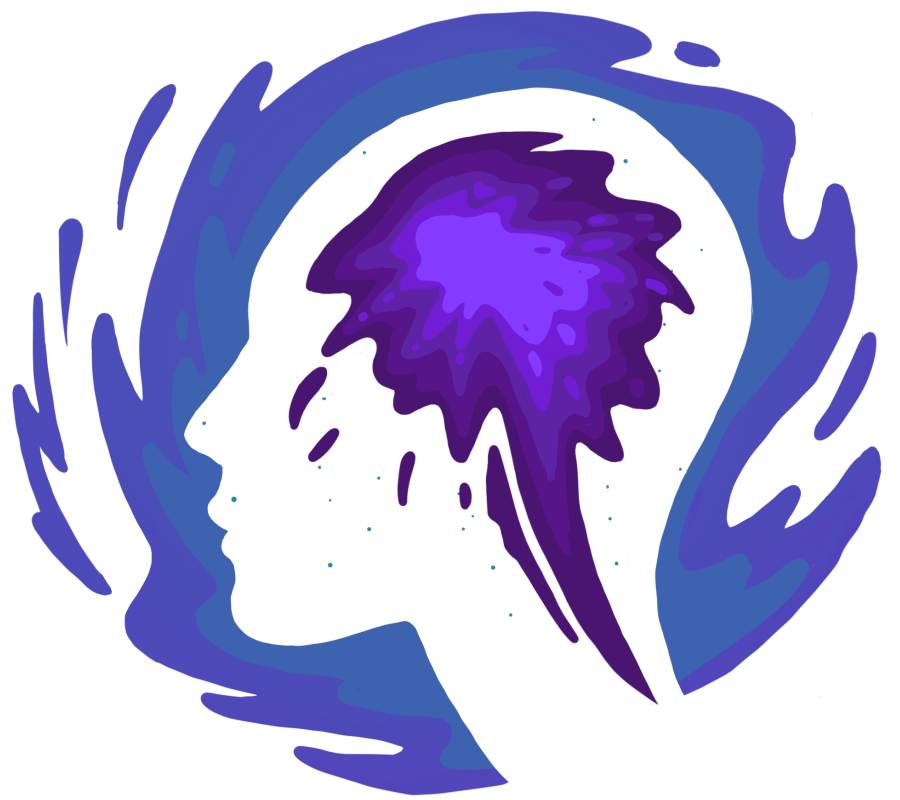 Export sectors
Creative industries
Creative Iceland facilitates the promotion of Iceland as a creative hub for music, art, literature, films, performing arts, and design.
Export value
Creative Iceland seeks to increase awareness of Icelandic art and creative industries amongst consumers in international markets. The initiative aims to boost the export revenue of Iceland's arts and creative industries by developing and incentivizing attractive options for creative people and companies in Iceland.
The initiative is a joint project between Business Iceland and the government of Iceland, working in close collaboration with the creative art centers and other professionals in creative industries. A marketing council is appointed to advise on the project.
Creative industries
Marketing activites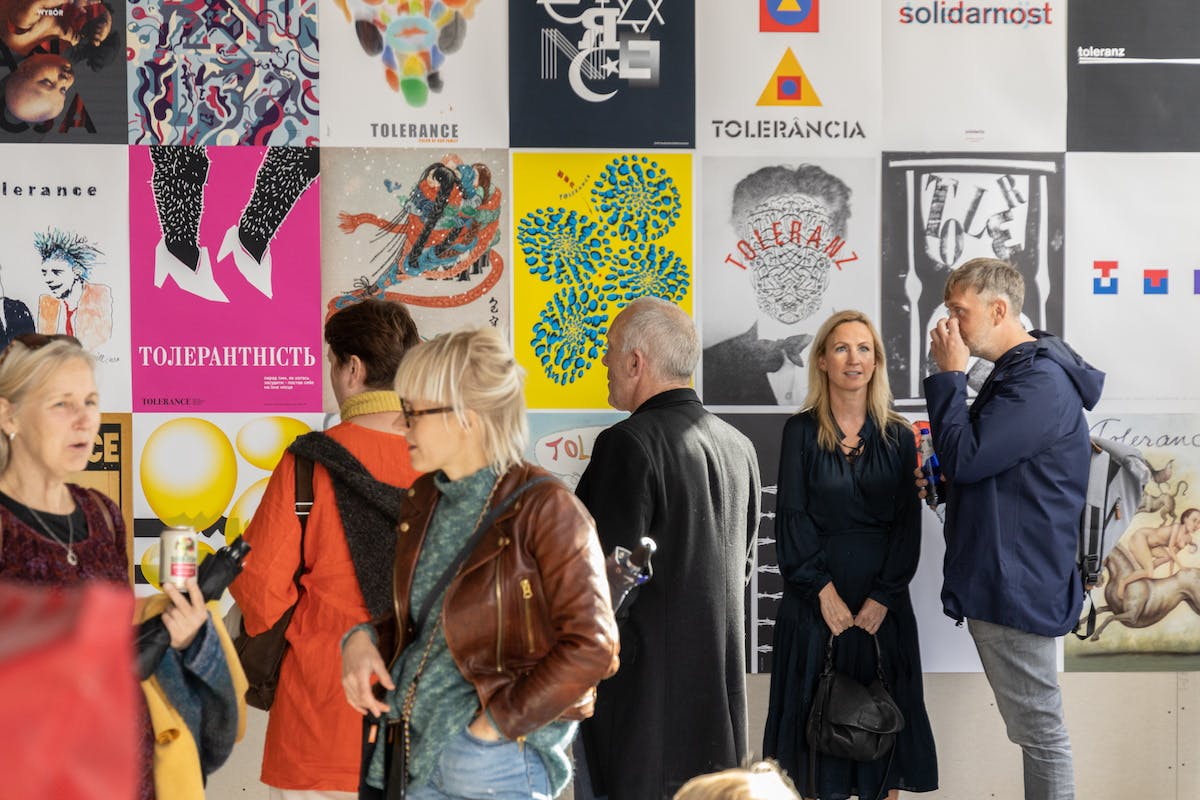 Creative Iceland
Business Iceland manages the marketing project of the creative industries under the name Creative Iceland. The project is intended to increase awareness of Icelandic arts and creative industries in foreign markets, increase the knowledge of international professionals about arts and creative industries in Iceland and support the export of Icelandic artists and the creative sector.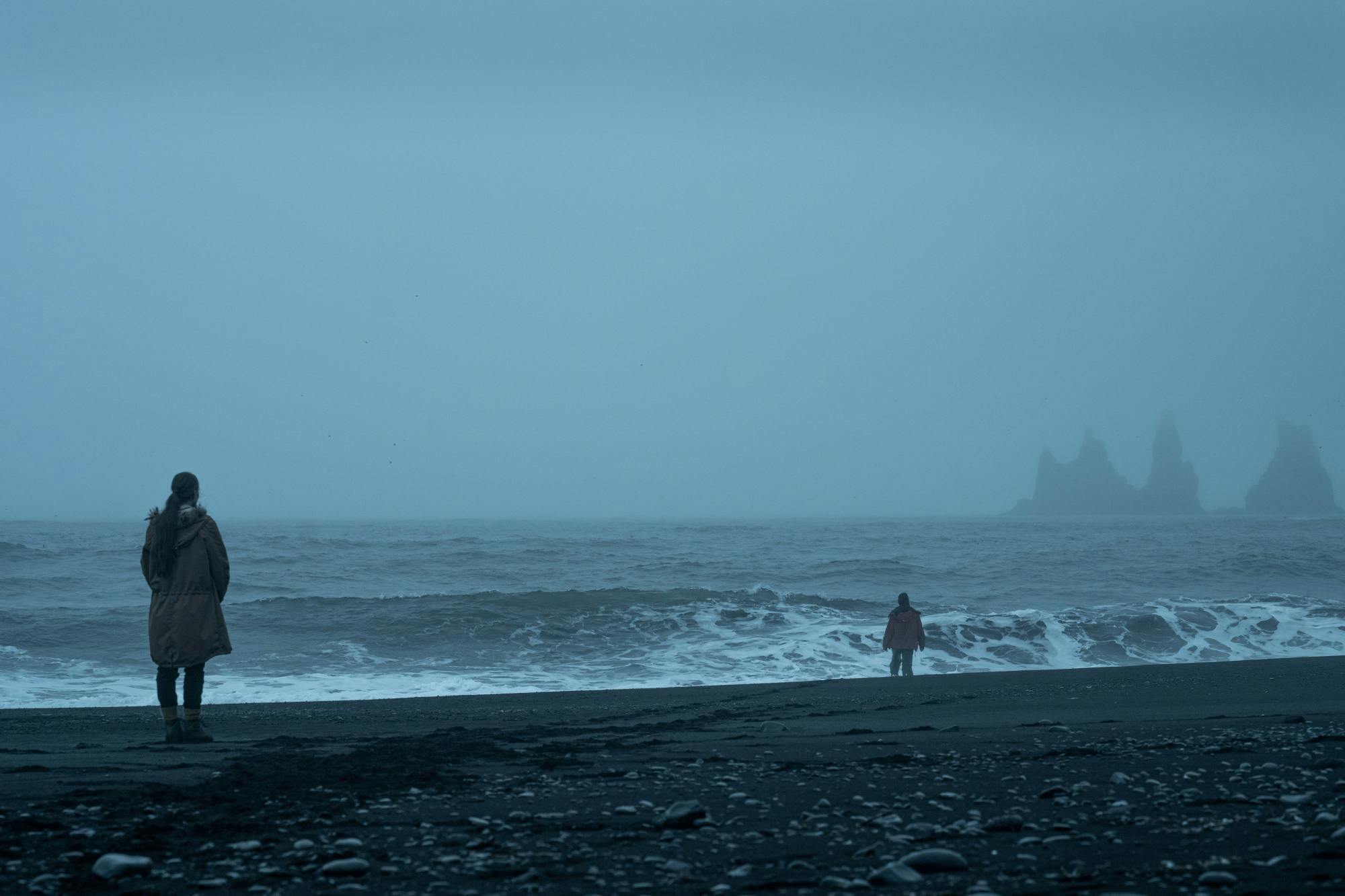 Film in Iceland
There has been a growing interest in Iceland as a filming location, and numerous foreign films and TV shows have been shot in the country in recent years. Film in Iceland promotes Iceland as a promising location for foreign film projects and up to 35% reimbursement in foreign film production costs.
Want to know more?
Creative industries
Find out more about the projects in the field of art and creative industries.