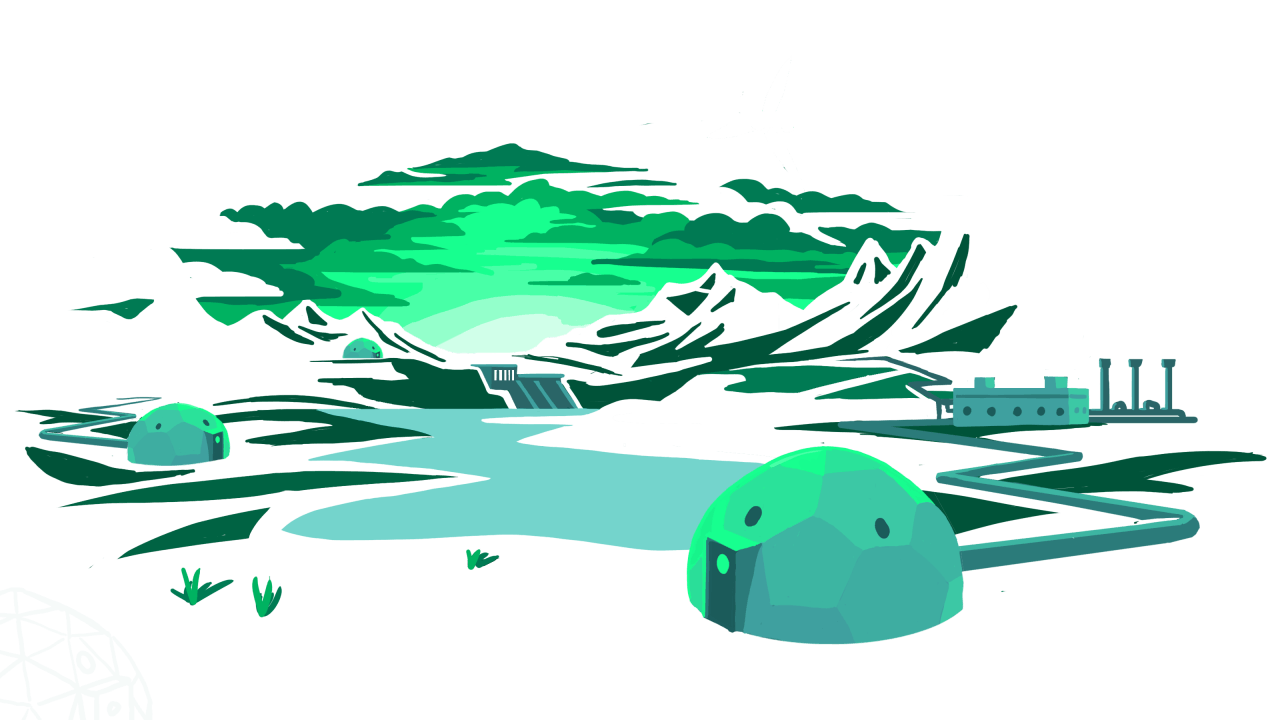 Export sectors
Energy & green solutions
Renewable energy has long been a cornerstone of Icelandic industry and foreign exchange. The knowledge and experience of Icelandic companies in sustainable energy have also promoted exciting innovations for green solutions implemented worldwide.
Sustainability is the guiding principle
Today, all of Iceland's local electricity and district heating needs are from renewable hydroelectric and geothermal resources. By harnessing domestic energy resources, Iceland has dramatically increased its living standards and created tremendous opportunities for advancement in energy-related fields and for industries to produce goods more responsibly. 
Iceland aims to be a leader in climate solutions with targeted measures to reduce emissions, expand carbon sequestration, and become carbon neutral by 2040. While the challenges are significant, there are abundant opportunities to export Icelandic know-how and green solutions.
Iceland: Leading by example

Worldwide, Iceland is synonymous with sustainability. Economically and socially, critical sectors such as the energy and fishing industries already emphasize sustainability and the responsible management of resources.
Energy from renewable resources has tremendous value in evolving economic circumstances. Iceland's natural and sustainable energy has attracted new foreign investments that did not exist 20 years ago. Moreover, Icelandic knowledge and experience in these fields have created new export value. The demand for green solutions is increasing rapidly, and Icelandic companies have achieved remarkable technological results, including more circular thinking for fully utilizing raw materials and energy.
Green solutions from Iceland
Increase awareness of Icelandic green solutions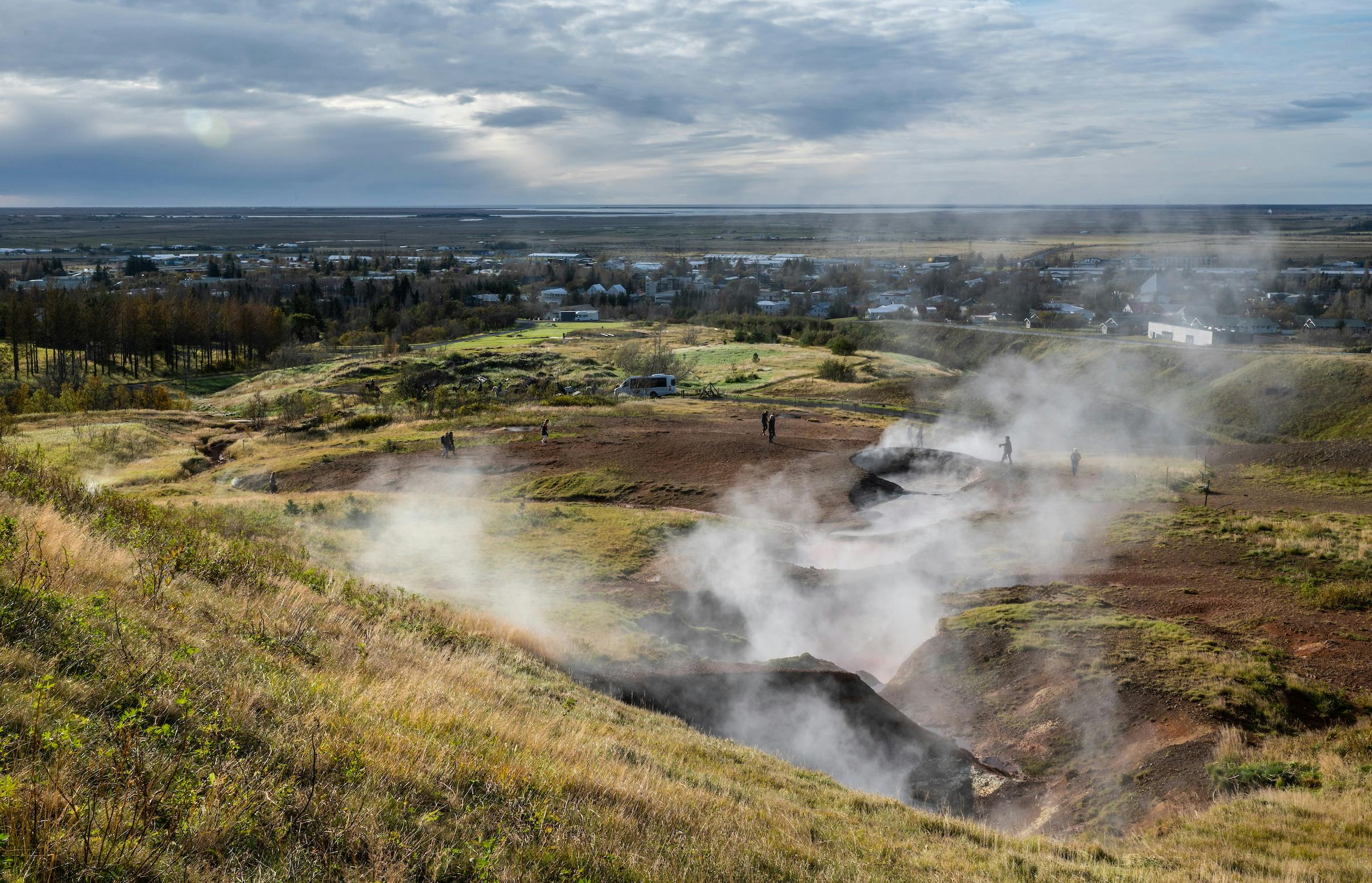 Graenvangur
Grænvangur brings together Icelandic companies and the government to work toward a carbon-neutral Iceland in 2040. Moreover, Grænvangur works with Icelandic companies to market green solutions on the international market under the Green by Iceland banner and presents Iceland's contribution to climate issues domestically and abroad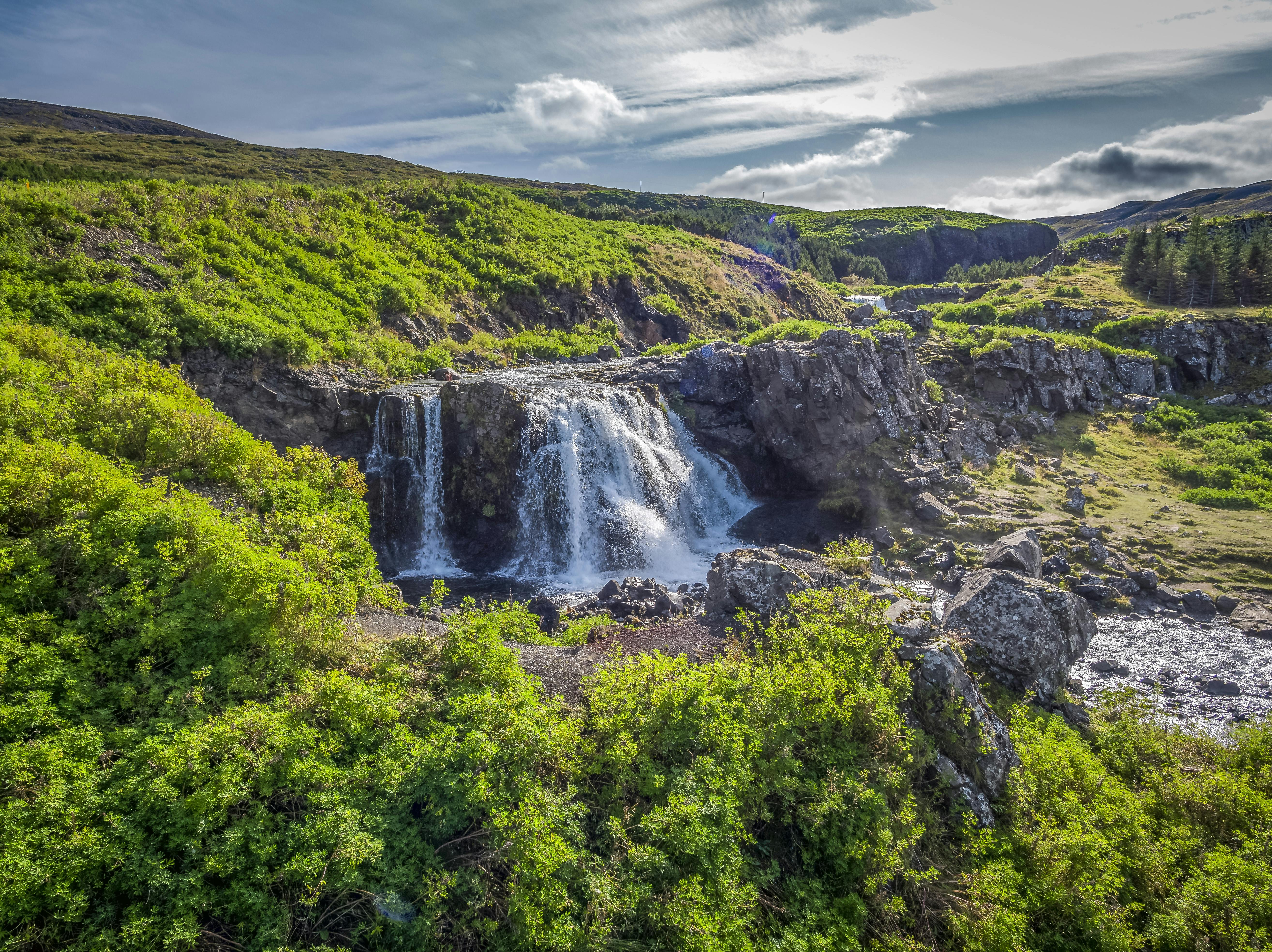 Green by Iceland
Green by Iceland strives to promote Iceland's contributions and know-how to solve climate issues. Iceland's decades-long experience with geothermal and hydroelectric renewable energy is now being exported to many parts of the world to help other nations reduce greenhouse gas emissions.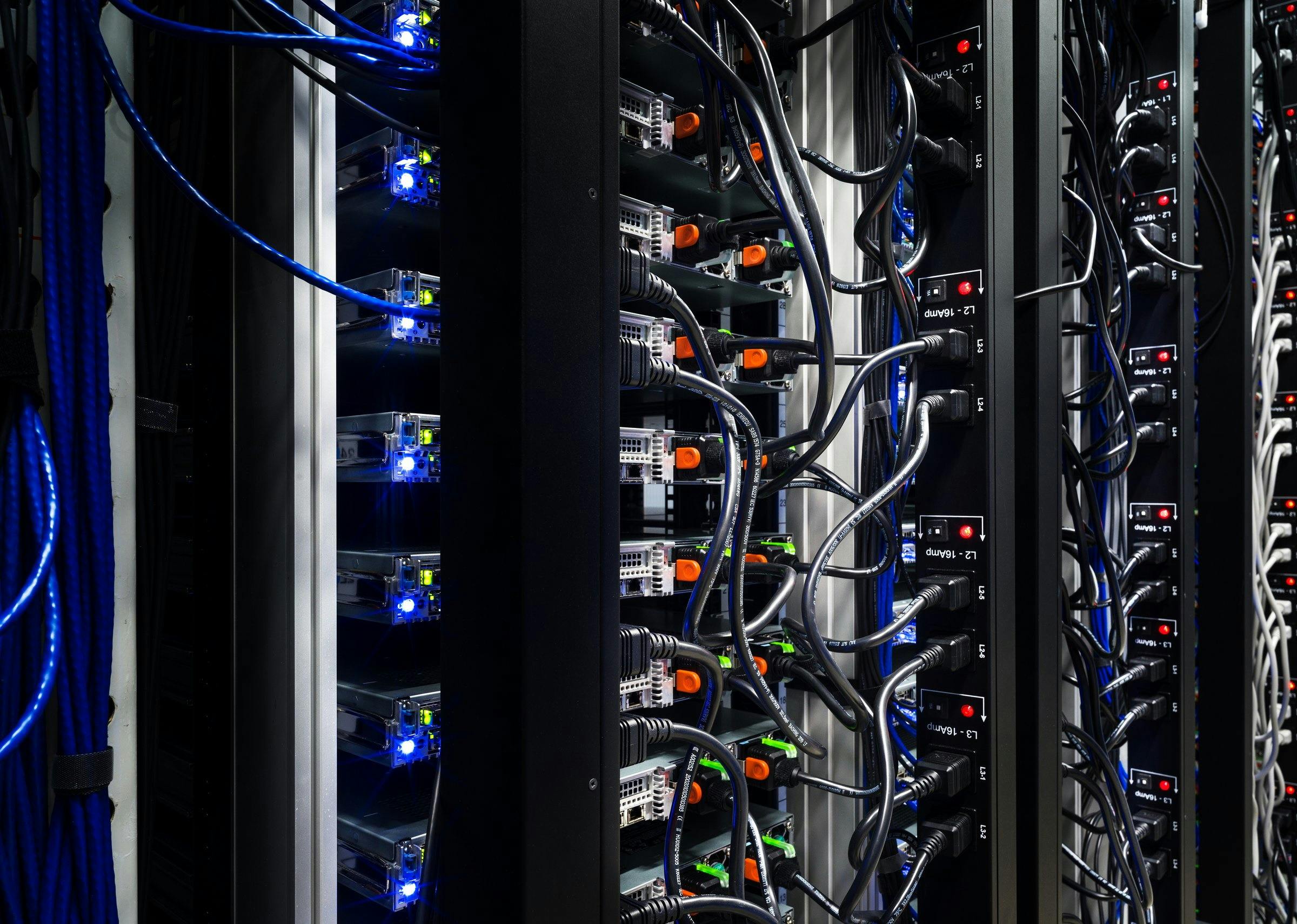 Data Centers by Iceland
Based on analyses by foreign consulting firms, Iceland is one of the best places for your data. 100% of Iceland's electricity is a sustainable mix of geothermal and hydroelectric power generation, and free cooling thanks to the naturally cool climate make for an industry-low power usage effectiveness. A data center in Iceland will minimize your carbon footprint, reduce long-term costs, and is one of the safest countries in the world in a predictable EU legal framework. 

Many high-value global data center customers maintain their data in Iceland and count on renewable energy sources to power and cool their supercomputers.
Want to know more?
Energy and green solutions
Learn more about our projects in the field of energy and green solutions.