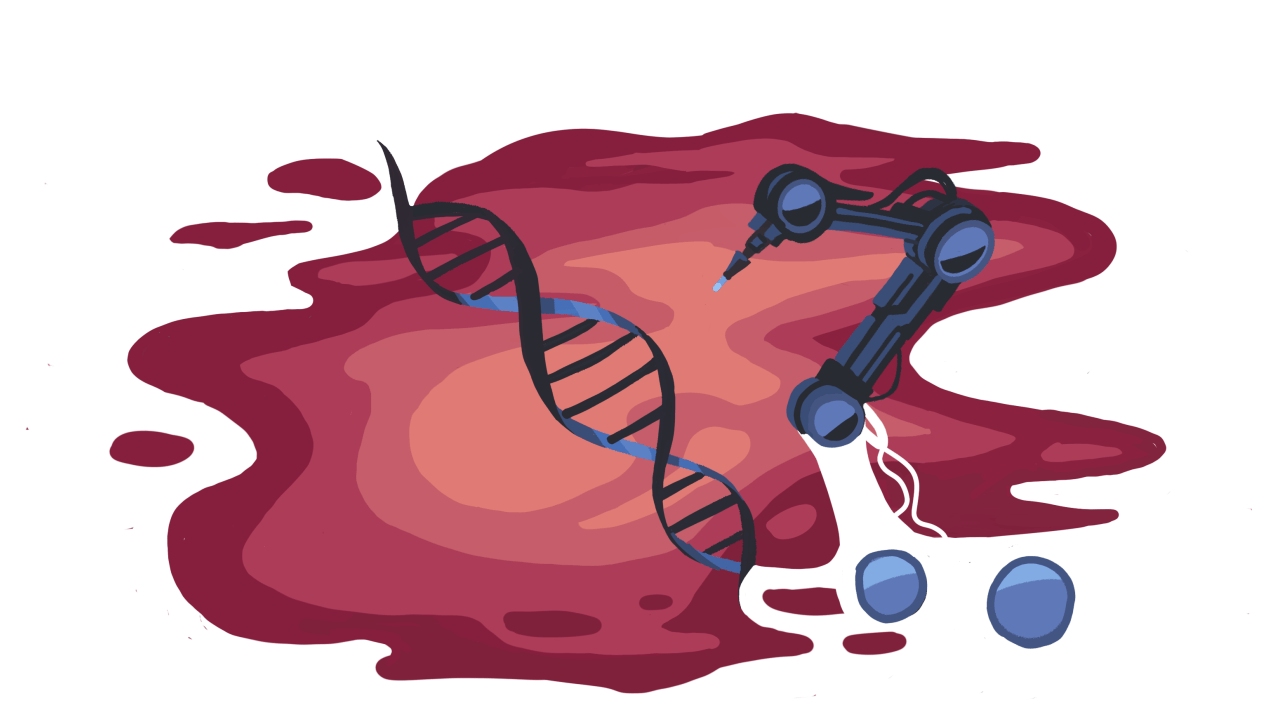 Export sectors
Innovation & technology
Icelandic innovations and technologies are an increasingly critical export factor with the potential for exponential growth.
Ingenuity is an inexhaustible resource
Icelanders have established ambitious goals for the nation's future economic growth. The reason is simple: Economies are changing. The reliance on natural resources is diminishing, while export earnings stemming from innovation, technology, and sustainability are expanding. 
The goals require people and investment
Sustainability, knowledge, innovation, and a diverse workforce add value to the business landscape from the perspective of the Icelandic government. These factors will attract future investment, and policies are in place to incentivize stakeholders. 
There is a significant demand for a skilled workforce for technology and innovation industries to thrive in this country. Iceland will need to source many of these employees from abroad to meet its needs. Similarly, there is a growing demand for increasing foreign investment to promote these sectors. Competition is tough, and Iceland faces many larger countries vying for a similar trajectory. In its favor are Iceland's agile workforce, progressive policies, and superb work-life balance, which many find attractive.
Increasing awareness of Iceland for people and companies
A recent opinion survey from Business Iceland indicated that Iceland's perception fares worse than other Nordic countries regarding modern infrastructure, economic strength, and innovation sectors. Iceland needs to work harder to advance its messaging to increase competitiveness, attract skilled labor and investment and promote economic growth.
Business Iceland's marketing work strives to increase Iceland's public image and awareness as an ideal place to live, study, and work and an excellent location for research, development, and investment.
Marketplace
An innovation & technology hub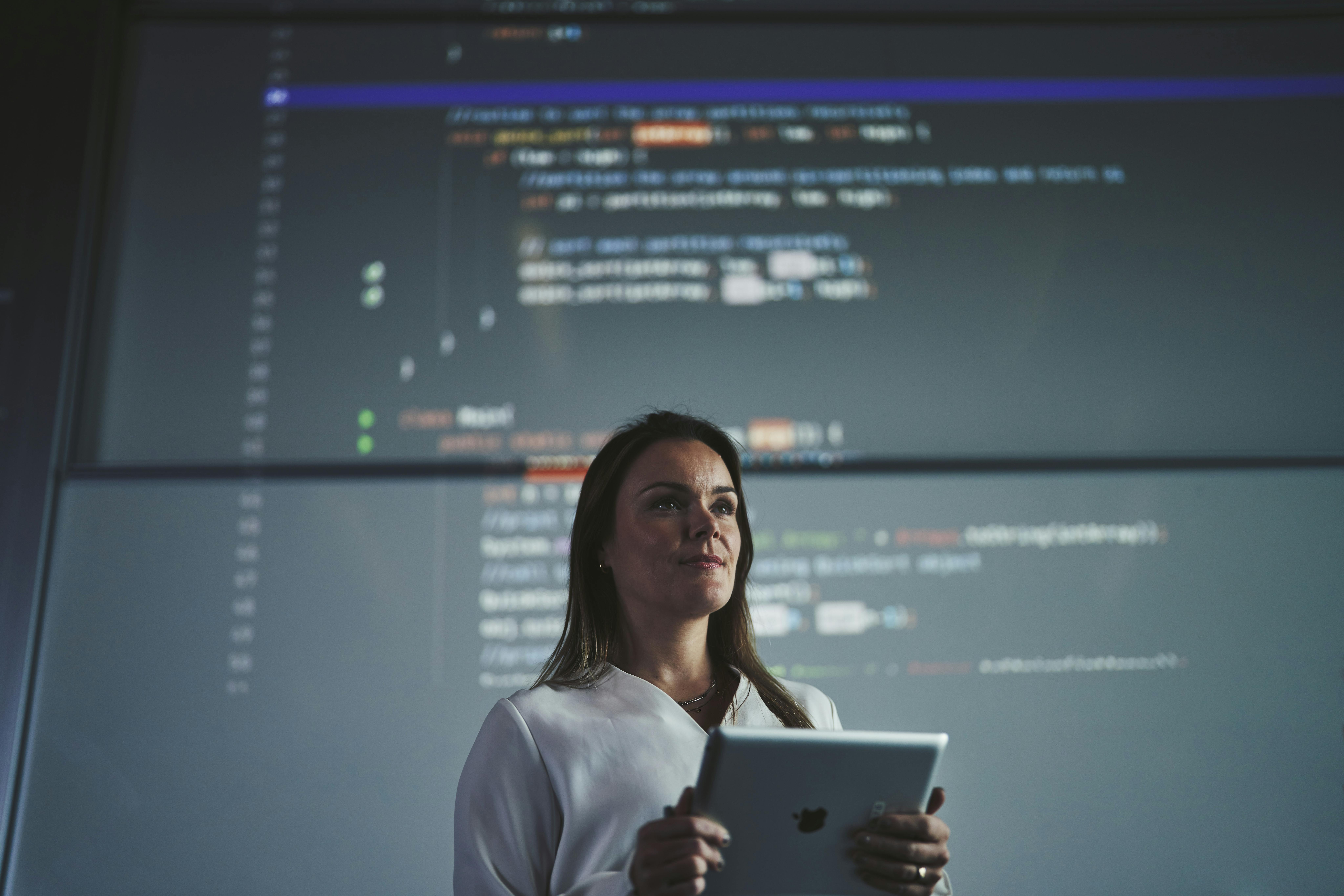 Reykjavik Science City
Reykjavík Science City is a thriving microcosm of universities, long-established companies, startups, and healthcare research and services. At Reykjavík Science City, creatives, environmentalists, scientists, engineers, and students collaborate and exchange ideas to leverage strengths in sustainable tech and turn global challenges into opportunities.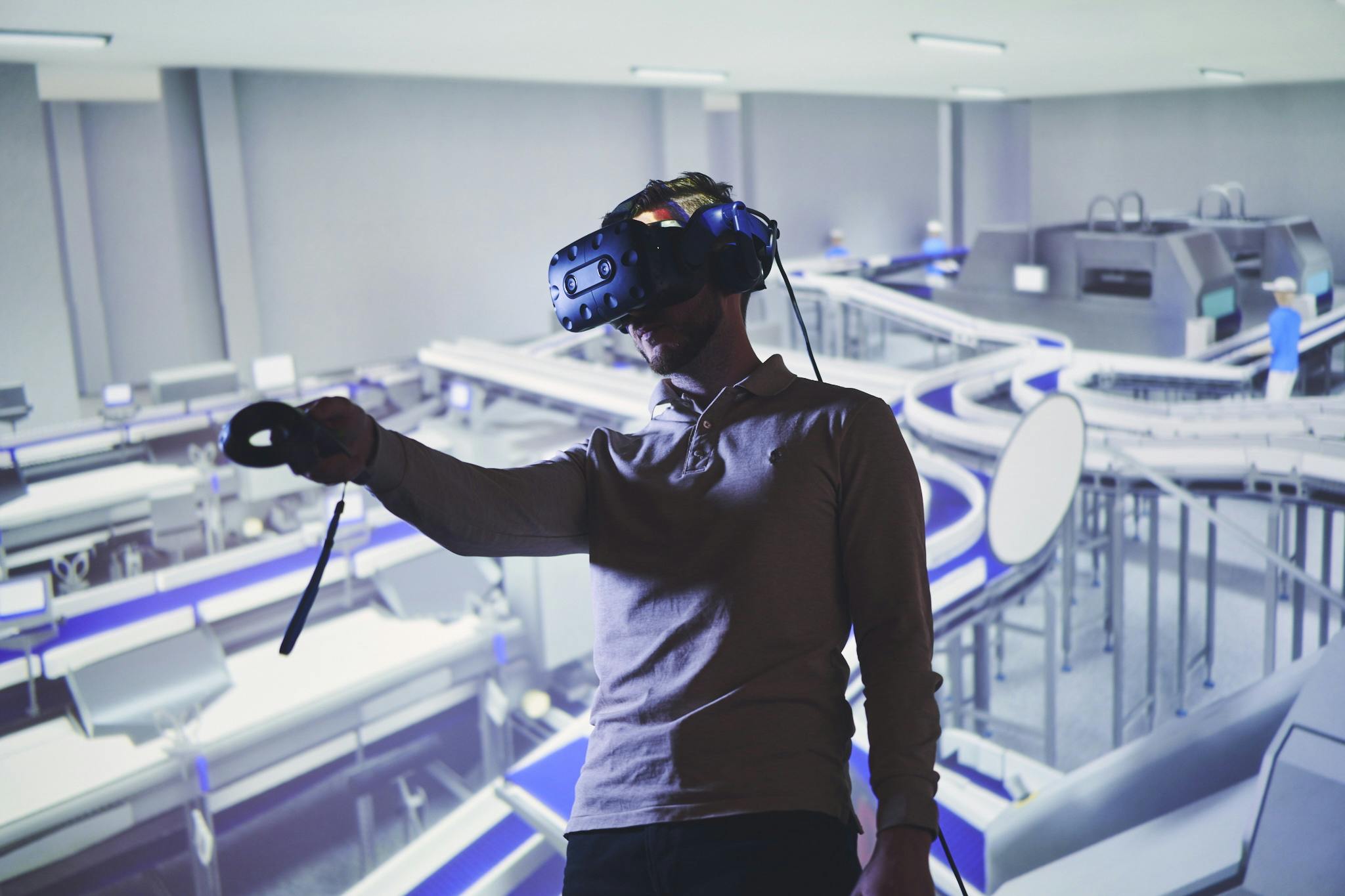 Icelandic growth company on the rise
There are optimistic takeaways from the Business Iceland survey. Export figures in 2020 indicate that the share of export earnings in ingenuity & technology increased from 7% to 15%. When the survey was carried out again in 2021, Business Iceland learned that the innovation companies expect continued growth, and most plan to hire more employees in 2022.
Want to know more?
Innovation & technology
Learn more about the projects in the field of ingenuity & technology.