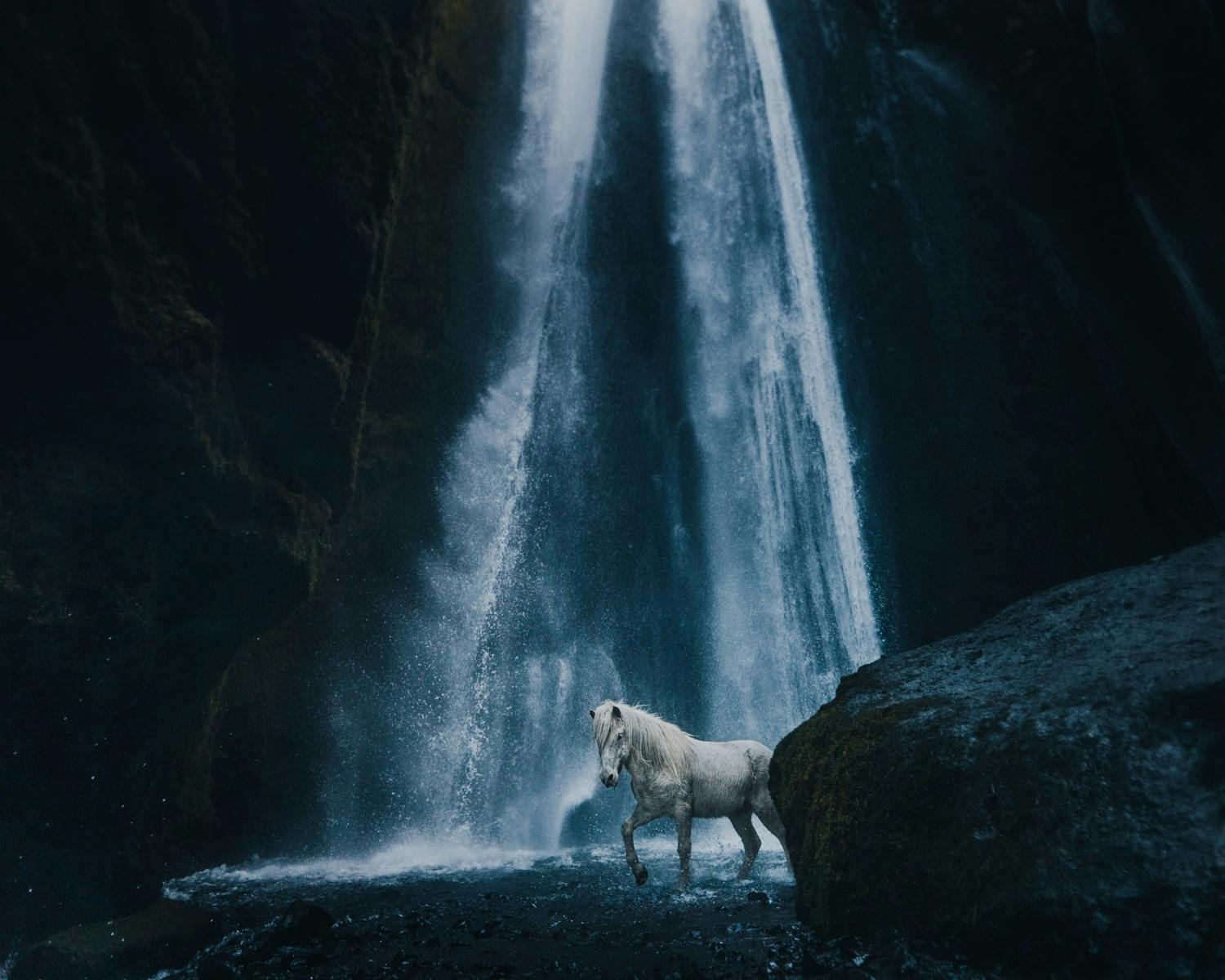 Marketing project
Horses of Iceland
Horses of Iceland is a strategic marketing plan developed by stakeholders in the Icelandic horse community to increase awareness and strengthen the image of the Icelandic horse in international markets.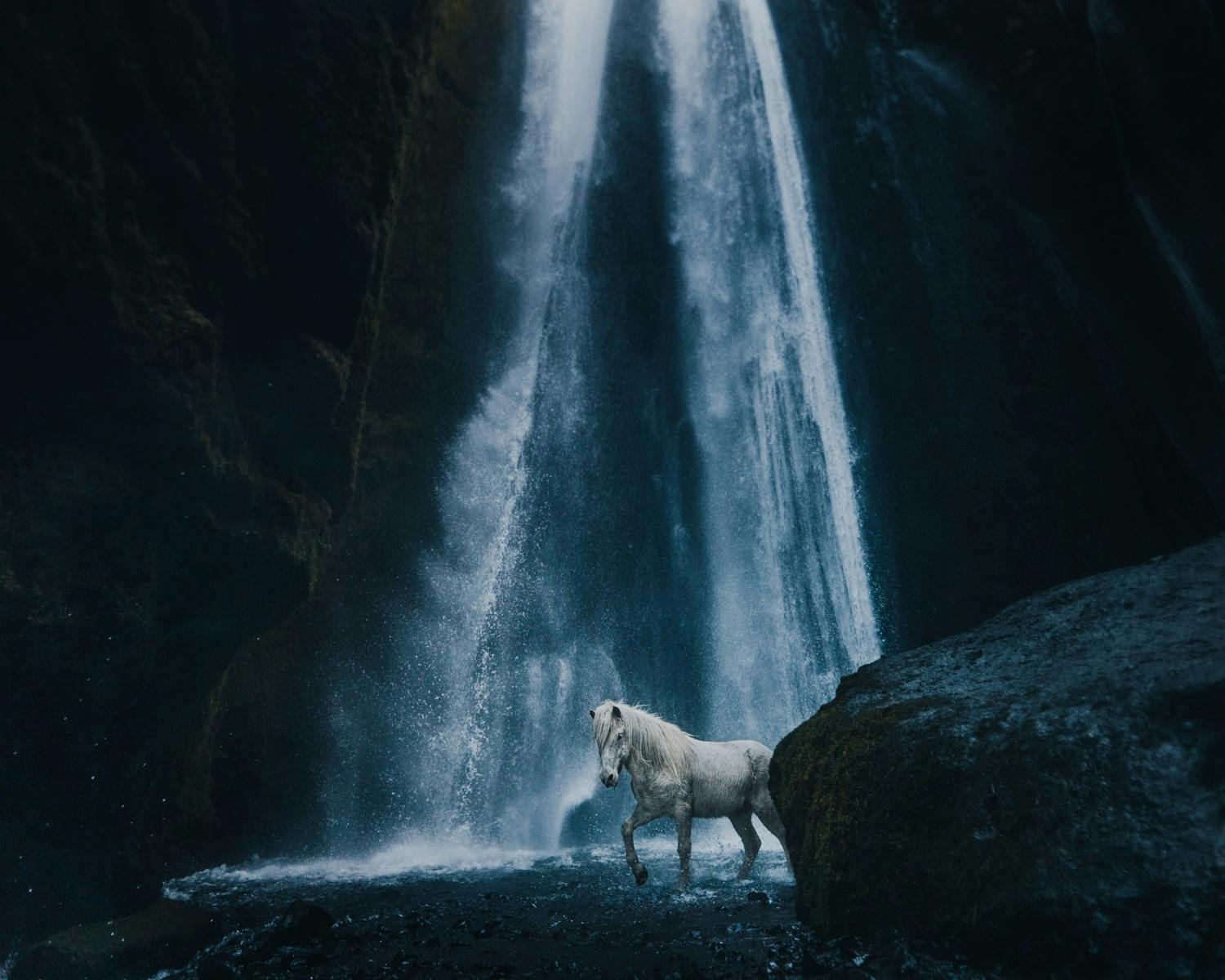 The Icelandic horse - Increased value creation
The first phase of the Horses of Iceland marketing project ended with formal strategic planning, and the continuation of the project for the next four years began at the beginning of January 2016. A new long-term agreement was signed between the government and stakeholders in March 2022 that is set to expire in 2025. Business Iceland is in charge of the project implementation.
The objective is to increase global awareness of the unique qualities of the Icelandic horse. Horses of Iceland strive to brand the breed globally as the horse that brings people closer to nature; a dynamic, adventurous, unpretentious, and genuine horse. The focus is not only on the horses but also on services, and horse-related products, to engage and expand the Icelandic horse community and create value for the industry. 
Horses of Iceland is connected to the main pillars of the Business Iceland export policy under sustainability, innovation, nature, and people. 
Endurance ride in Iceland - video of the Icelandic horse

See more videos on the Horses of Iceland YouTube channel
Partners
Horses of Iceland cooperates extensively with approximately 60 stakeholders in the horse sector and related industries in recent years. All those that breed the Icelandic horse, produce horse products, or sell services related to the horse are invited to participate in and organize events. Furthermore, those willing to contribute financially toward Horses of Iceland, such as service providers, suppliers, and organizations or associations, may become project members. The participating members will collaborate in shaping the focus and marketing efforts while being promoted on the Horses of Iceland website and through external communications. Please get in touch with the Horses of Iceland project manager if you are interested in joining Horses of Iceland.