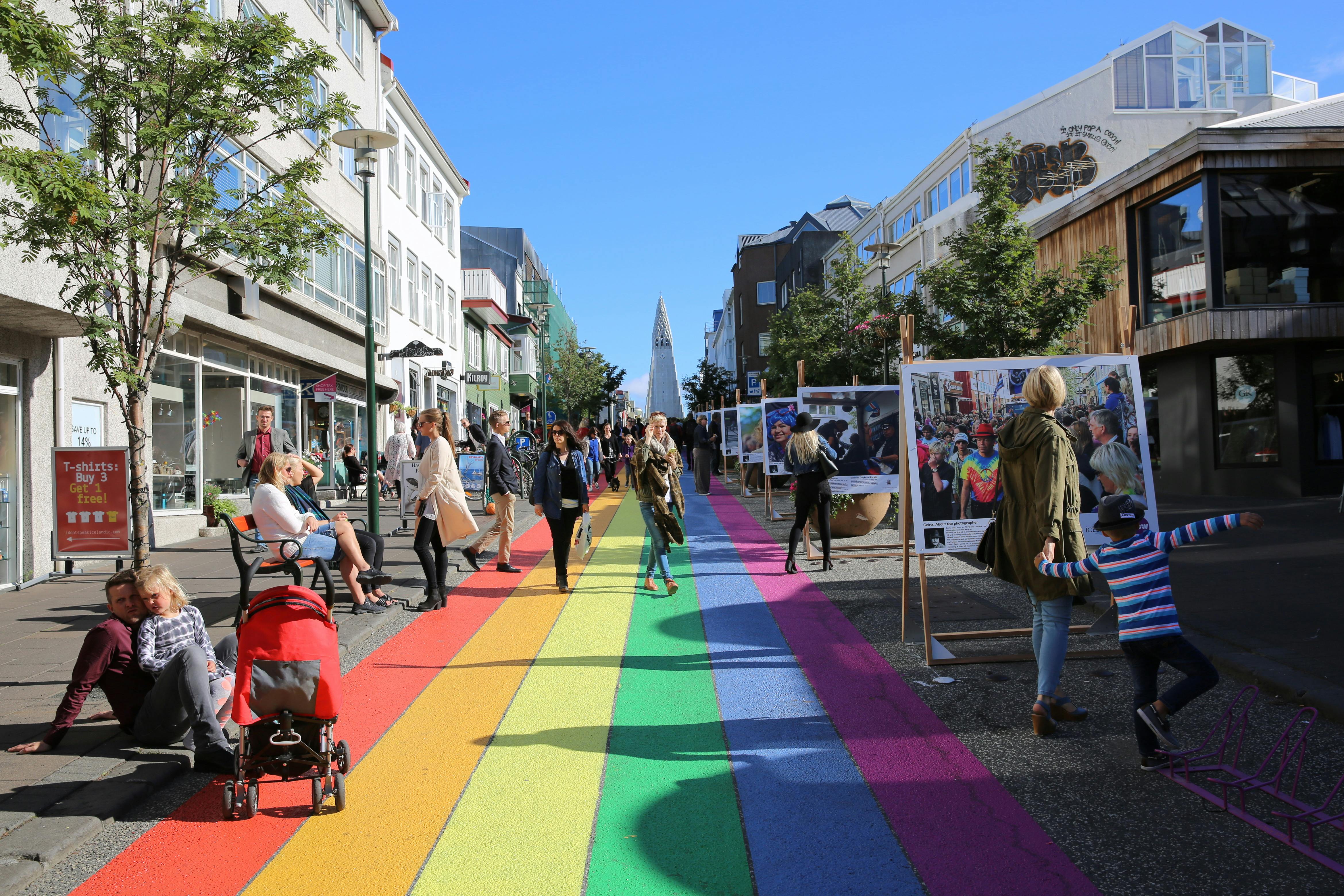 Marketing project
Creative Iceland
Creative Iceland seeks to increase awareness of Icelandic art and creative industries amongst consumers in select international markets.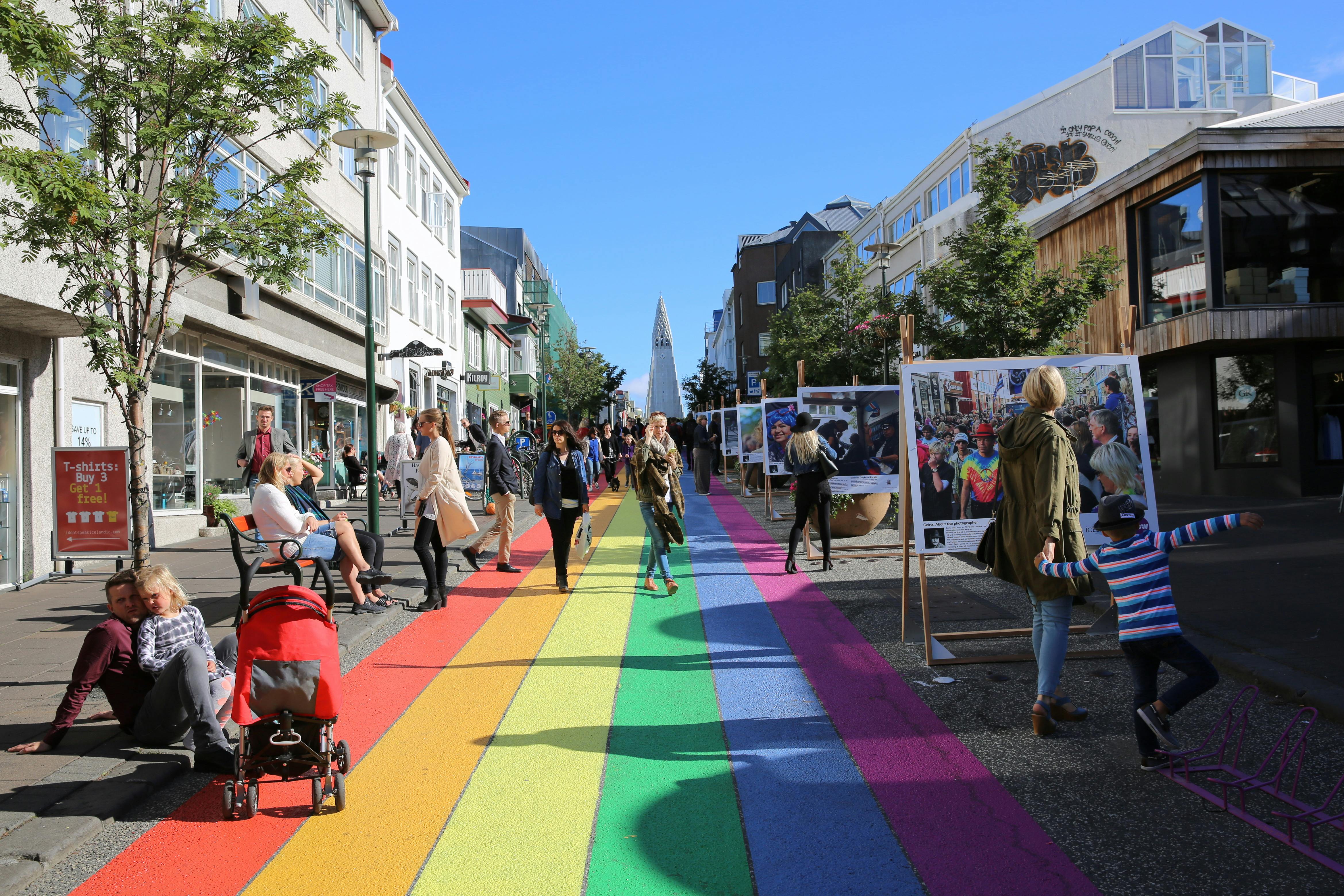 Promoting awareness of Icelandic arts and creative industries
Creative Iceland launched in August of 2021. The initiative aims to boost the export revenue of Iceland's arts and creative industries by developing and incentivizing attractive options for creative people and companies in Iceland.
Creative Iceland is a joint project between Business Iceland and the Icelandic Government and works in collaboration with art centers and professionals within the arts. A marketing council will be appointed to advise on the project.