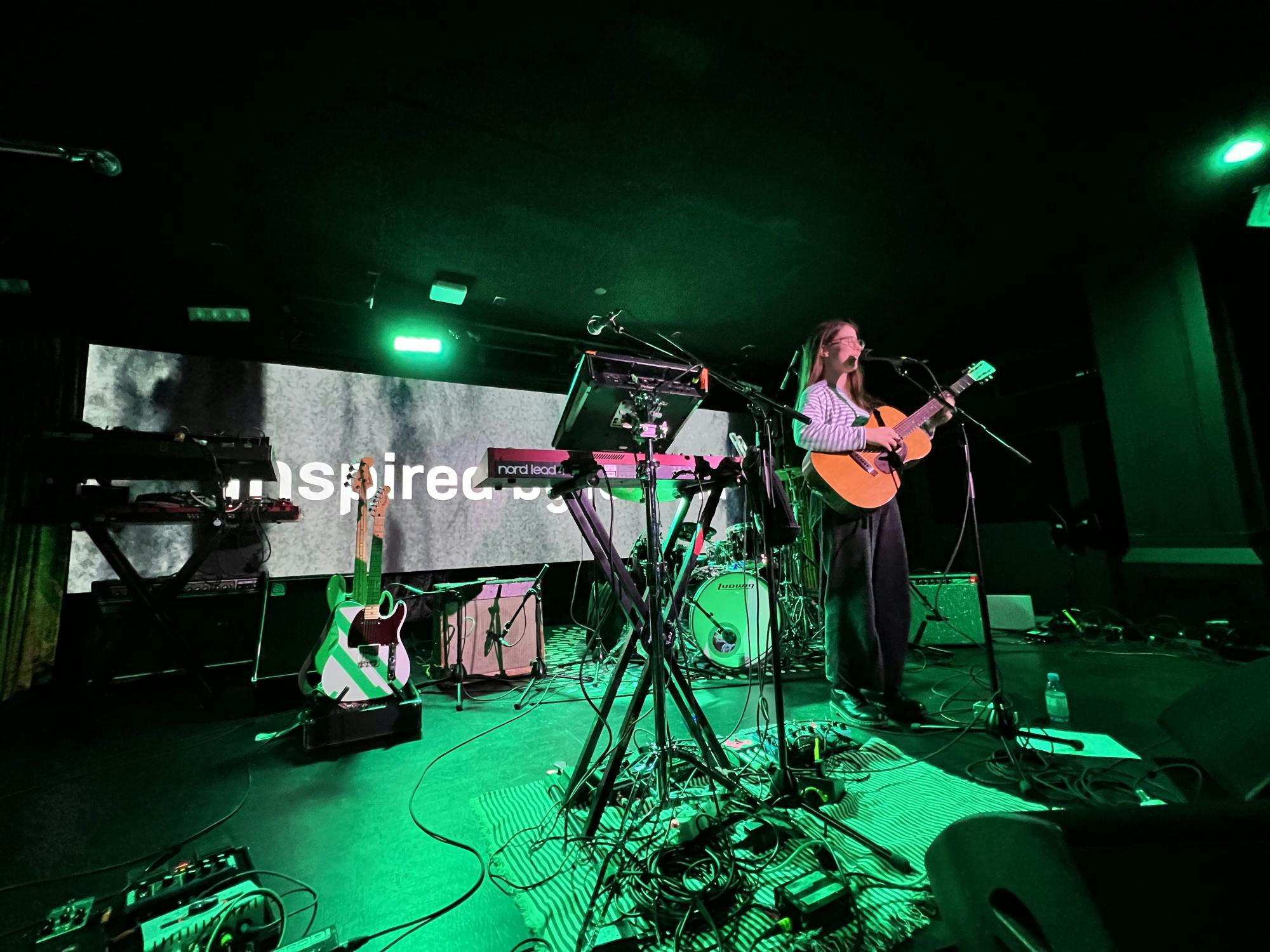 Marketing project
Inspired by Iceland: North America
Inspired by Iceland is a public-private platform to promote Iceland and unique Icelandic products. It is owned and operated by Business Iceland.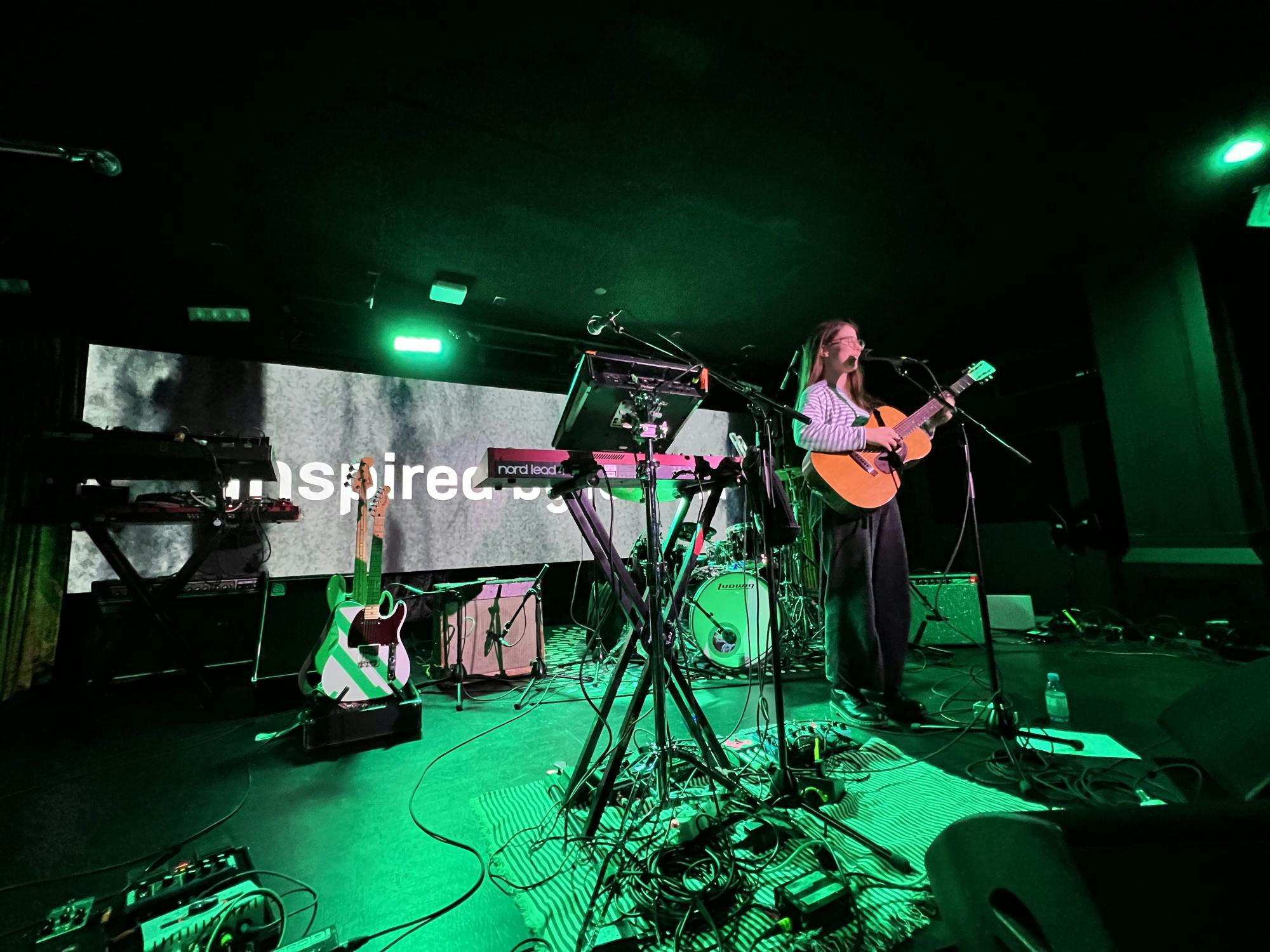 Iceland in North America
Inspired by Iceland: North America is a marketing effort between Business Iceland and its network of partners in North American markets. The goal is to increase interest in Icelandic as a destination, its products and services.

Members of the Inspired by Iceland project North America are Icelandic Trademark Holding, Icelandair, Blue Lagoon, Isavia, 66°North, Reyka Vodka, Icelandic Lamb, Icelandic Glacial Water, The City of Reykjavík, Landsvirkjun, Ólafsson Gin, Icelandic Provisions, the Ministry of Employment and Innovation, the Ministry of Foreign Affairs, and the Ministry of the Presidency.
Marketing project
Interested in the project?