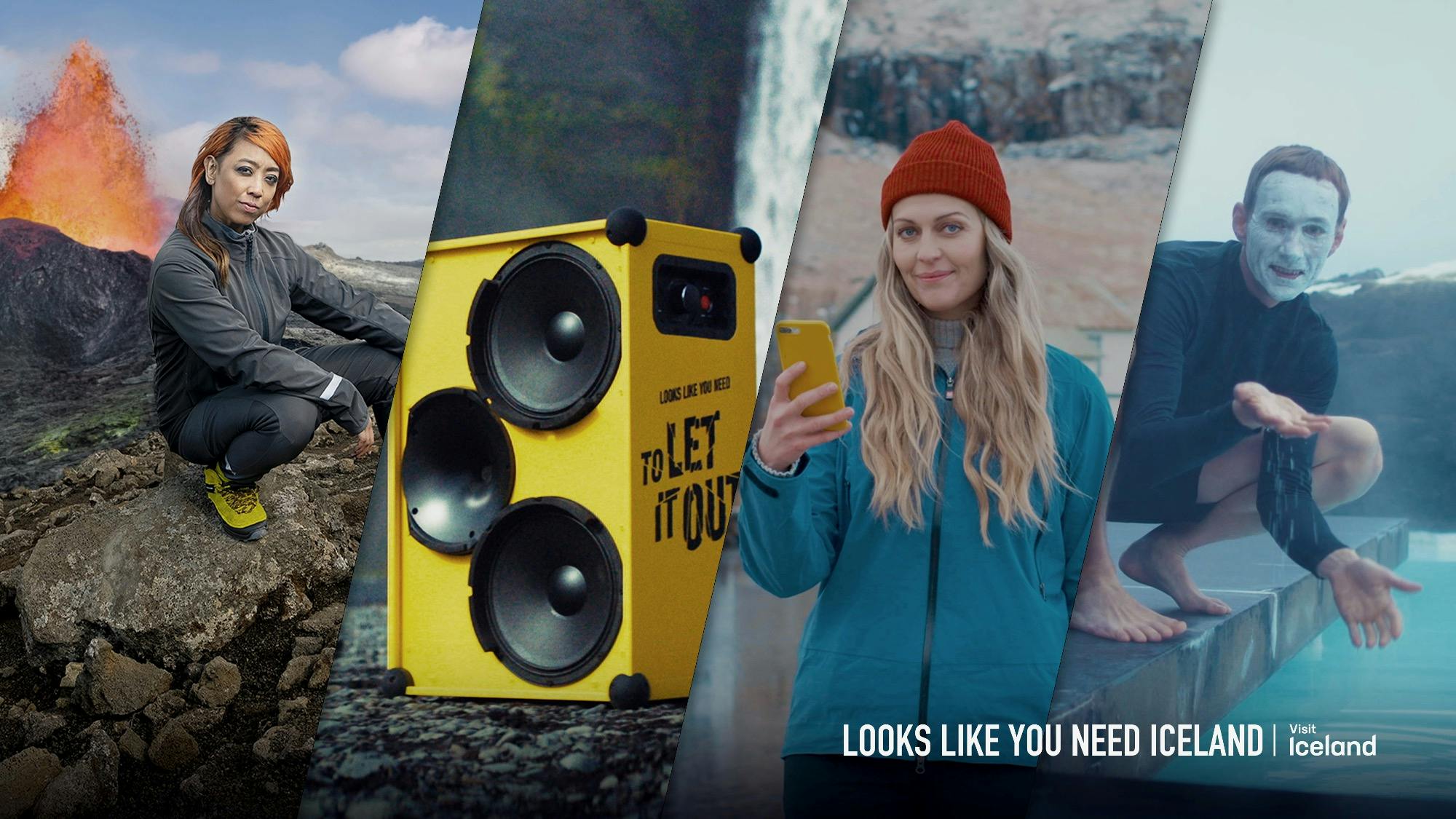 Marketing initiatives
Inspired by Iceland
Inspired by Iceland is a series of marketing initiatives to promote Icelandic tourism. The Icelandic government created the initiative in 2020 as part of the economic measures to alleviate the impacts of COVID-19 through 2022.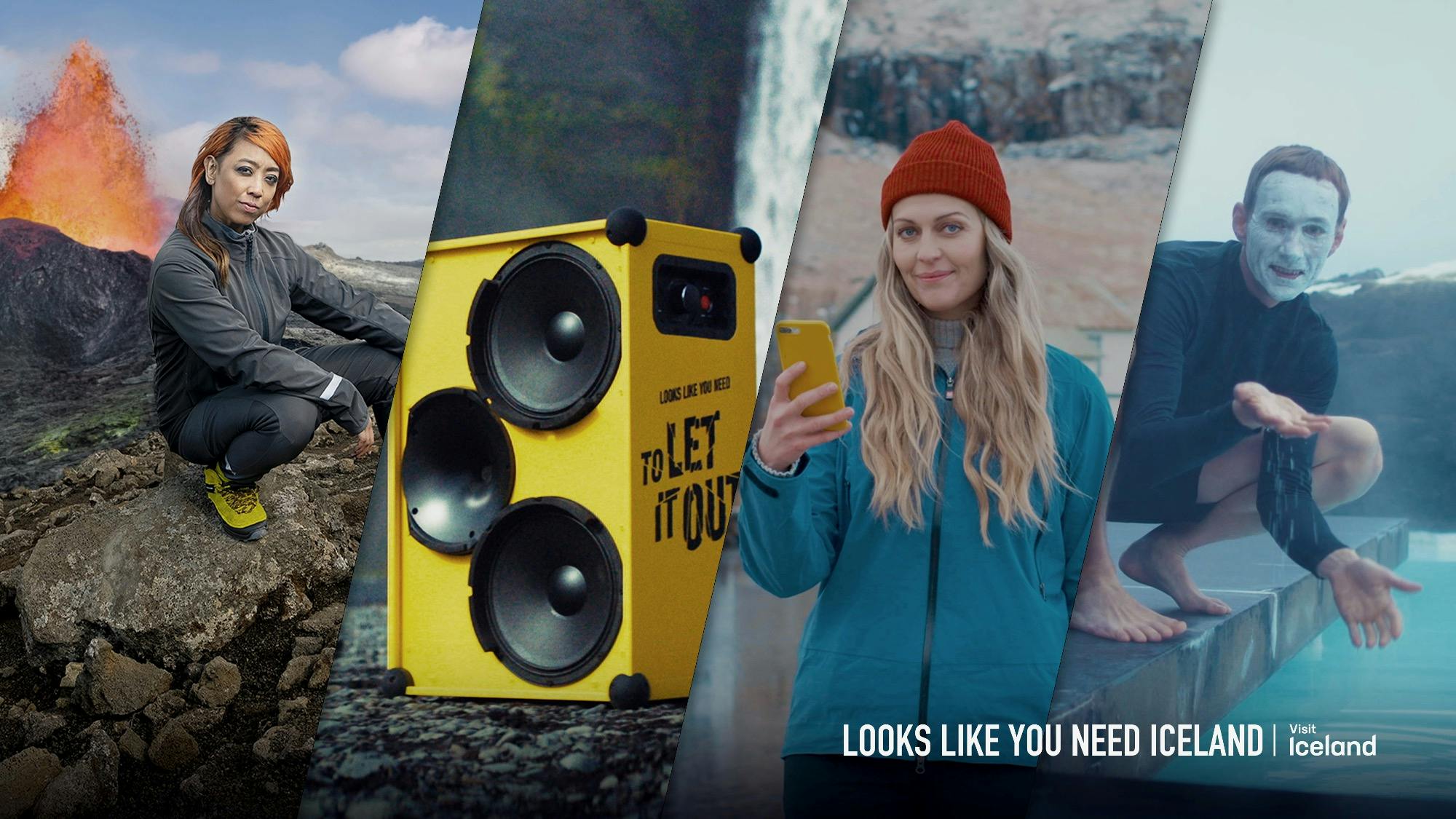 Strengthening the perception of Iceland, its culture, and its people
The Icelandic Treasury granted ISK 1,500 m (EUR 10.5 m/USD 10.4 m) under the budget increase for the year 2020, which authorizes the conclusion of an agreement with Business Iceland for coordinated promotion and marketing work in select foreign markets over the 2020-2021 period. The effort is in response to the adverse effects of the pandemic on Icelandic tourism.
The Icelandic Government and Business Iceland signed an agreement to continue the Inspired by Iceland initiative in February 2022 for the rest of the year with an additional contribution of ISK 550 m (EUR 3.9 m/USD 3.8 m).
Aim and purpose
The initiative aims to increase awareness and demand for Icelandic tourism while strengthening Iceland's image as an extraordinary destination and supporting the competitive position of tourism among Iceland's export sectors. 
The Inspired by Iceland initiative follows the vision and guiding principles of Icelandic tourism until 2030, entitled "A leader in sustainable development," and is part of a long-term strategy for collaboration between government and industry for Icelandic exports. 
The initiative seeks to strengthen Iceland's image and promote Iceland as an exceptional destination while assisting companies in increasing sales. Business Iceland will collaborate with its partners on marketing strategies and analyses and facilitate information sharing. 
Project management
A steering committee guides the Inspired by Iceland initiative and consists of three representatives, The Minister of Tourism, Industry and Innovation, and two representatives from The Icelandic Travel Industry Association (SAF). The steering committee is responsible for strategic planning and establishing project goals and major decisions. 
The initiative's board consists of three people nominated by the Minister of Tourism, Industry and Innovation, five nominated by the Tourism Association, and two representatives from the local government level, one nominated by the City of Reykjavík and the other by the regional marketing offices. The chairman of the project committee is one of the ministers' representatives. 
Business Iceland supervises the initiative's implementation and is responsible for convening project management meetings at regular intervals. In consultation with a diverse group of stakeholders, Business Iceland will prepare a proposal for a marketing strategy and submit it to the project board and then the steering committee for approval.