23. maí 2023
Business Iceland is mapping the startup ecosystem in Iceland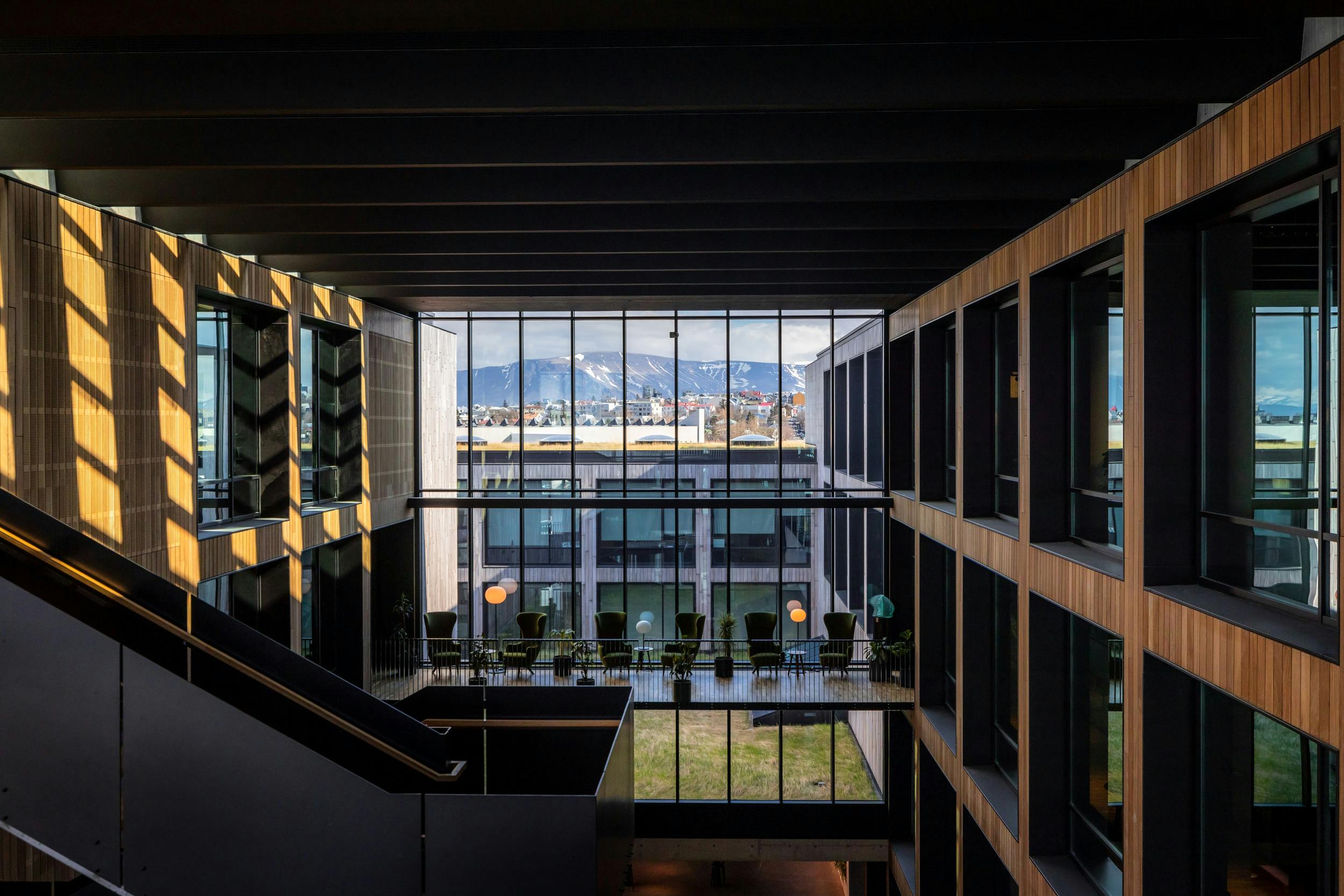 Business Iceland is mapping the startup ecosystem in Iceland with the new Iceland tech ecosystem platform powered by Dealroom. The new dedicated startup database catalogs 400+ startups, 100+ investors, and 110+ corporates.
The new Iceland database unites more than 75 other tech startup ecosystem solutions from the Nordics, the UK, and France.
Discover investment opportunities across Iceland by industry heatmap, funding rounds—including 156 closed by startups since 2018—who is hiring, and much more.
The new map aims to provide investors with better insights into the nature and scope of Icelandic innovation and startup companies and improve the distribution of information about companies seeking investment.
Jarþrúður Ásmundsdóttir, head of tech and innovation at Business Iceland, says, "It is a great benefit for Icelandic companies to have a database, especially in cooperation with a well-known and trusted party such as Dealroom. Research conducted by Business Iceland on foreign markets indicates that consumers' awareness of Iceland's key markets regarding commercial aspects is poorer than in other Nordic countries. We want to streamline access to information about Iceland's thriving and progressive business environment."
In the database, it is possible to see which areas of innovation have attracted the most investment. The primary sectors for investment are health-tech, biotech/healthcare products, and software technology companies. It is also possible to see how the financing of companies has expanded since 2020.

Explore the data here