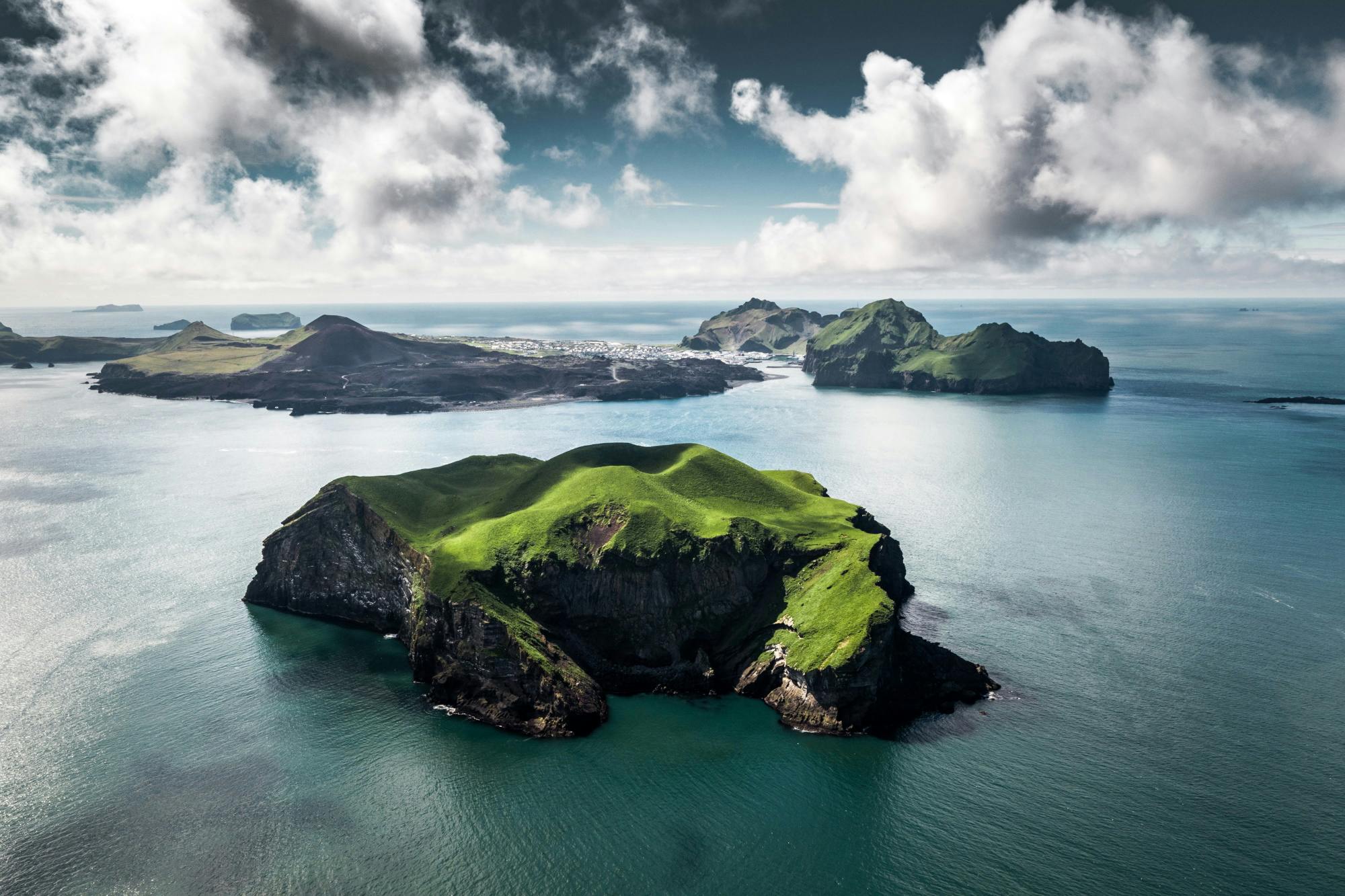 Iceland tourism
Visit Iceland
Visit Iceland is the official tourism website for Iceland.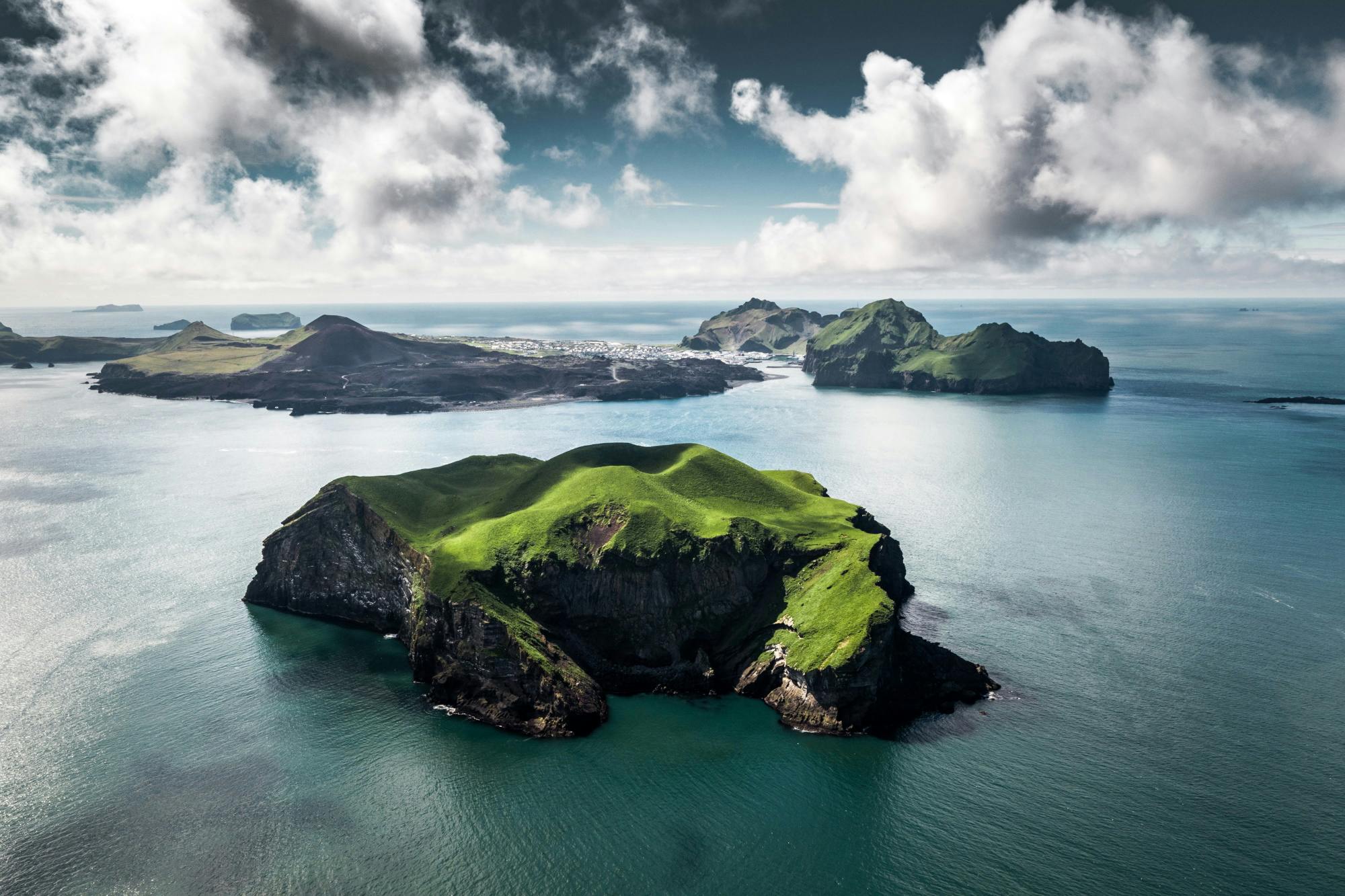 All you need to know about traveling to Iceland
Iceland's official travel resource
On Visit Iceland, you will find comprehensive information on destinations, accommodations, and plenty of inspiration. Search the site by interests, activities, food & drink, culture, events, and entertainment. Sort them by the region you are heading to and go! Visit Iceland is full of ideas that inspire you to make the most of your trip.
There are practical tips and tools to help you familiarize yourself with Iceland's unique geography. Live information from popular tourist destinations is available, so you can see the number of visitors and determine the best time to visit. A carbon calculator on the website helps travelers calculate their carbon footprint and suggest ways to carbon offset their trip to Iceland. The website is a joint project between Business Iceland, the Icelandic Tourist Board, and the Ministry of Culture and Business Affairs.